Here's What You Should Know About Interior Shutters In Denver
We all know that plantation shutters are a preferred window covering in Denver. But window treatments need to do more than merely be pleasant to look at. So what else should you know about interior shutters in Denver before you buy them?
Shutters provide numerous benefits that make them a superior solution for the majority of circumstances. Whether you would like to find the right fit for a non-traditional window shape, gain greater control over sun glare, elevate your efficiency, or for an entirely different reason, you'll instantly see how interior shutters can be a worthwhile choice.
Interior Shutters In Denver Work For Any Window Type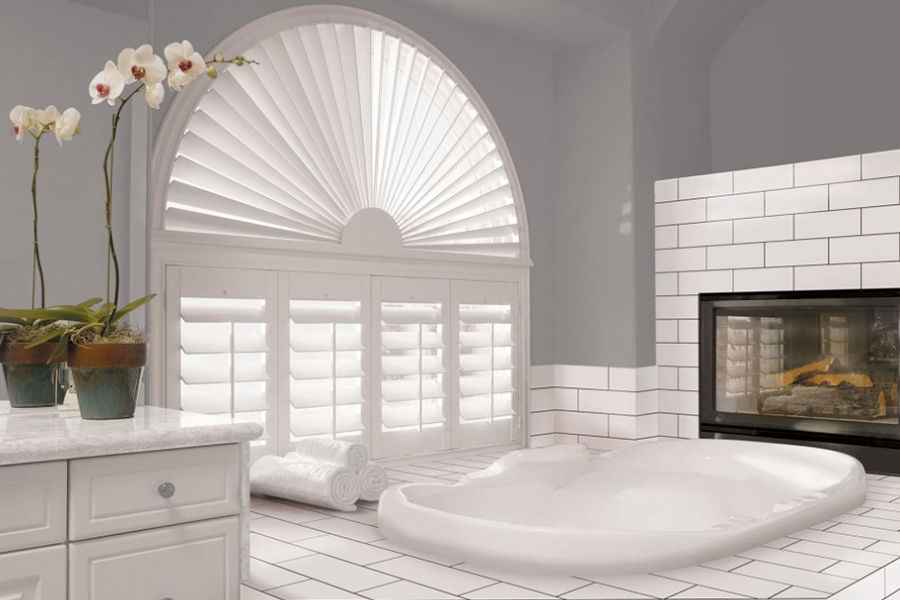 Windows are available in all types of shapes, but that isn't true for all window coverings. For example, you'll have a hard time finding suitable shades or blinds for circular or arched windows. When needing to cover a unique window size, you're better off using Polywood or
real wood interior shutters
in Denver.
Interior shutters are often custom-designed to match your window's correct size. The louvered panels open and close smoothly and fit tightly when encompassing the window without obscuring its shape. You are able to place interior shutters for windows of any type, from large square picture windows to circular styles and even small specialty types for elegant and fully-functional window treatments.
Interior Shutters Offer Exceptional Command Over Natural Light In Your Home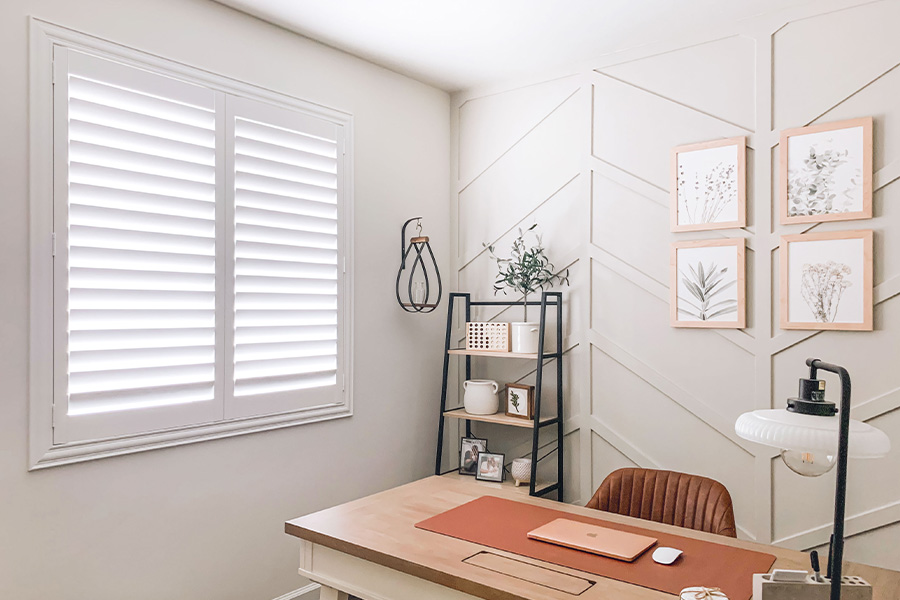 Since interior shutters fit your windows so precisely, they allow for exceptional control over sun glare. The parts shut together tightly inside the frame to prohibit unwanted spaces that can permit light to come in. Even the louvers shut firmly, so you will notice just the faintest glow through them whenever you need darkness for resting or watching TV.
In other scenarios, plantation shutters move effortlessly when you prefer some light. Just unfasten the panels to get a flood of sunlight, or adjust the louvers for the amount of light you want. You might even use the louvers to divert light and sun glare out of your field of vision or from a television screen without shutting them completely.
Interior Shutters Don't Have Irritating Cords
If you've found yourself struggling with tangled blind cords, you understand how exasperating those things have a tendency to be–in addition unsafe for small children and animals. Louvered shutters function without cords. Instead, you simply pull the panels open or manipulate the louvers by moving a tilt rod or by moving the louvers directly by hand. You can assuredly put shutters in a kid's space or allow your furry friends to inspect them without worrying. Generally speaking, you are able to avoid annoyance and steer clear of problems by using interior shutters in your Denver house.
Interior Shutters Are A Breeze To Clean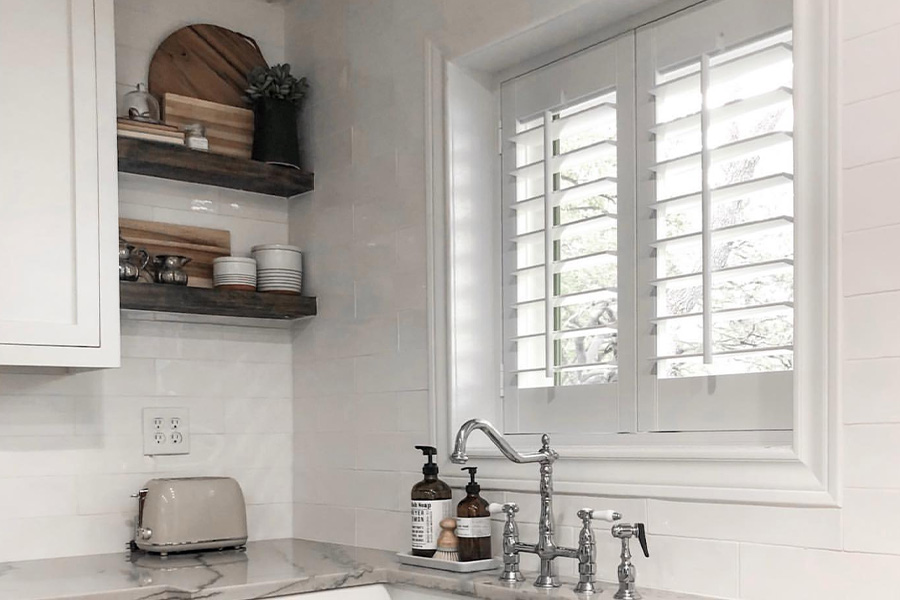 If you have kids or pets, you'll be pleased to hear that interior shutters are a breeze to clean too. Their smooth exterior doesn't discolor easily like fabric curtains and shades. Most of the time, you only have to dust them. In stickier situations,a slightly wet soft cloth will be sufficient. In areas that often have messes or a lot of humidity like a playroom, kitchen, or bathroom,
resilient Polywood shutters are your best bet.
Learn More About Interior Shutters In Denver At Sunburst Shutters Denver
No one knows more in regard to the incredible advantages of interior shutters than the specialists at Sunburst Shutters Denver. Let us show you how they elevate your home with a free in-home consultation. Call 720-538-0182 or complete the form below to arrange yours today and find out more about beautiful louvered shutters.