How Do You Choose Cordless Window Treatment Options In Denver?
Cord-free window coverings are growing in popularity for good reasons. They look sleek without those unsightly strings hanging down and they're easy to use. These window coverings are smart for residences with small children because you don't have cords for the kids to get tangled up in. You have just one important decision, which cordless window treatment option in Denver do you want? Cordless roller shades, plantation shutters, and motorized shades all provide you the added bonuses of cordless window treatments.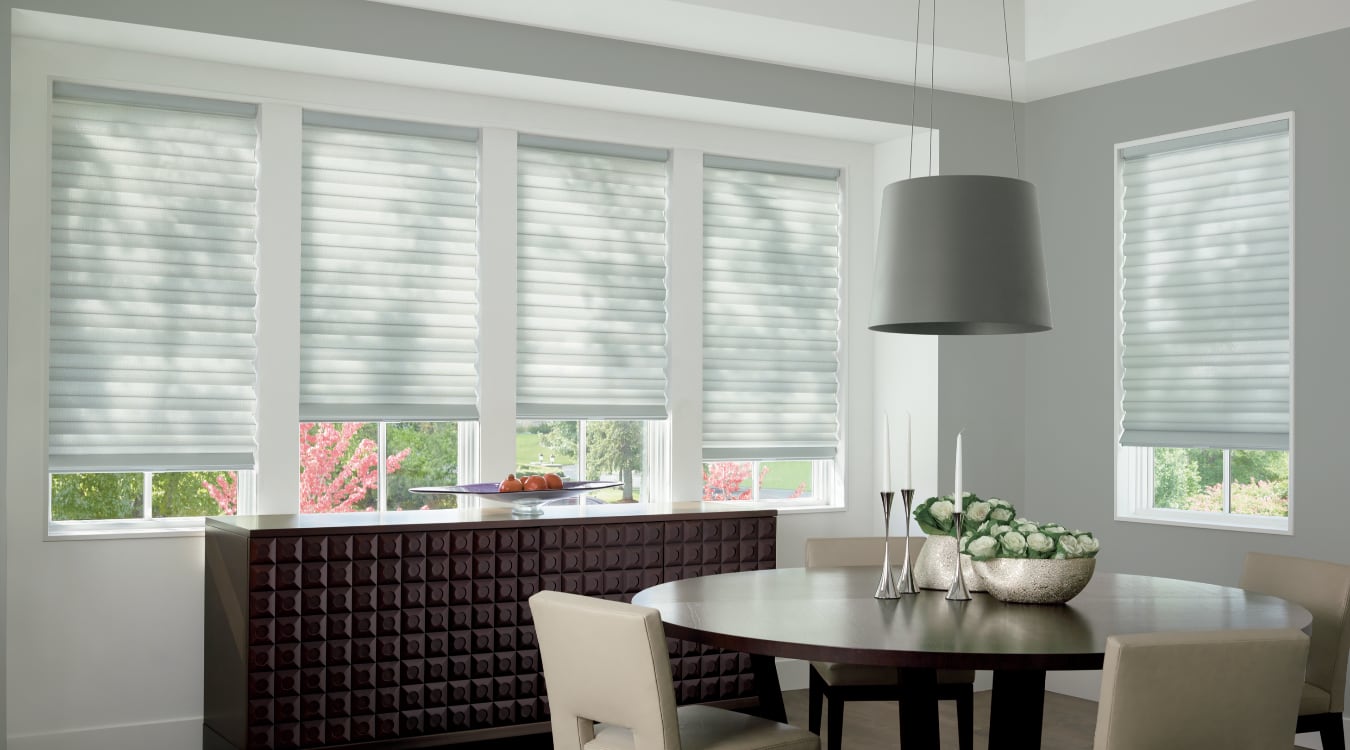 Cordless Roller Shades Offer All The Advantages But Without the Inconvenience of Strings
Roller shades are common in Denver properties as they are available in a wide range of sizes, color schemes, and transparency levels to achieve the look you require.Typically, you manipulate roller shades with a beaded chain or string to raise or lower them. However, that chain or string can detract from the sleek styling of your shades, get entwined, or thump against your wall or window if outside air is moving through.
String-free roller shades provide the same advantages without the inconvenience of pull strings. Instead, they utilize a pull bar along the base of the window treatment that you grasp to raise or lower. This puts a stop to twisting and swinging and creates the elegant appearance you want from this window treatment. In lieu of difficult strings, you see only the color or pattern of your room-enhancing roller shades.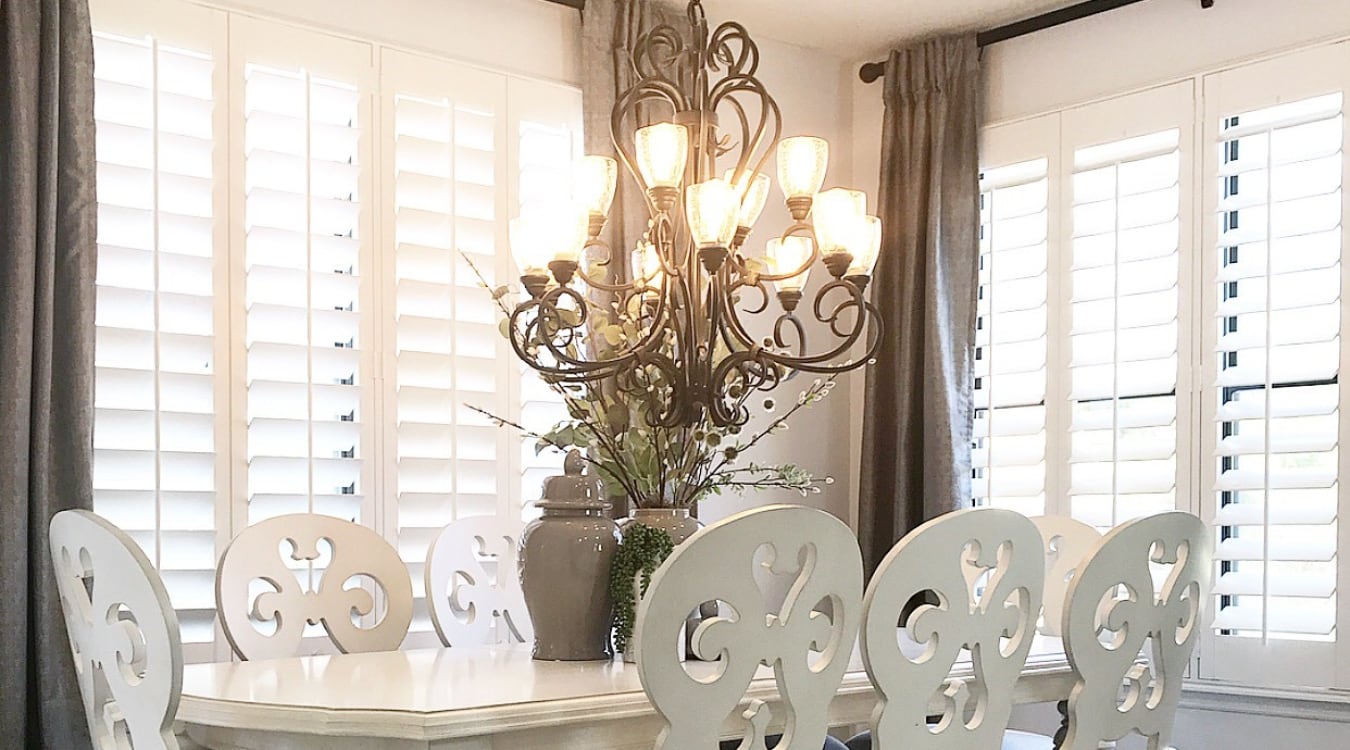 Plantation Shutters Present A Sturdy Substitute To Corded Shades And Blinds
One solution for going cordless is to forgo traditional shades and blinds completely and use plantation shutters instead. These sturdy window treatments work very differently from other window treatments. Interior shutters feature panels made of hardwood or faux wood that fasten within the window opening and smoothly swing open on hinges If you decide to welcome an abundance of light. You can also manipulate the louvers in your panelling to control where the light goes.
A number of interior shutters have a tilt rod that is utilized to manage the louvers. For rodless shutters, you can manually guide the slats to move them. Both types are popular cordless window treatment options in Denver because they have elegant profiles that accentuate the decor of all types of homes. Modern Polywood® shutters are also more damage-resistant and durable. You can most assuredly utilize them in a wet area like behind a kitchen sink or in windows that get a wealth of direct sunlight, and they will survive the moisture and excessive sunshine.
Remote-Controlled Shades Increase Your Cordless Window Treatment Options In Denver
Coverings that use cords can test your patience. You need to pull the cord just right to adjust them to the exact spot you want. Or, you can stop the annoyance with powered roller shades. They move up and down with a mechanism that you manage through a remote controller or mobile app. You can adjust your window treatment without those tangled cords and without leaving your location. You also can prearrange smart roller shades to change settings on a schedule to eliminate direct sun in the afternoons or provide privacy at night.
A majority of roller shades offer motorized styles, giving you many cordless window treatment options in Denver. You may want remote-controlled cellular shades in a drafty window to improve efficiency or elegant automated Roman shades in a formal living room. You can also alter the light settings in your work space without getting up with automated zebra shades.
You Will Be Impressed By Your Cordless Window Treatment Options At Sunburst Shutters Denver
If you're tired of twisted cords, reach out to Sunburst Shutters Denver. We provide a great selection of cordless window treatment options to match your specific preferences. Find the right products for you by placing a call to 720-538-0182 or fill out the form below to request a free in-home consultation.