The Different Types of Window Treatments In Denver
Have you ever noticed beautiful window products and speculated on whether they would look great in your home? Everyone is knowledgeable about drapes and curtains, but there are different types of window treatments in Denver. From stunning plantation shutters to soft fabric materials and woven wood shades, you'll find a multitude of inviting window treatments to consider in Denver if your home is due for an upgrade .
Louvered Shutters Provide Added Insulation And Appeal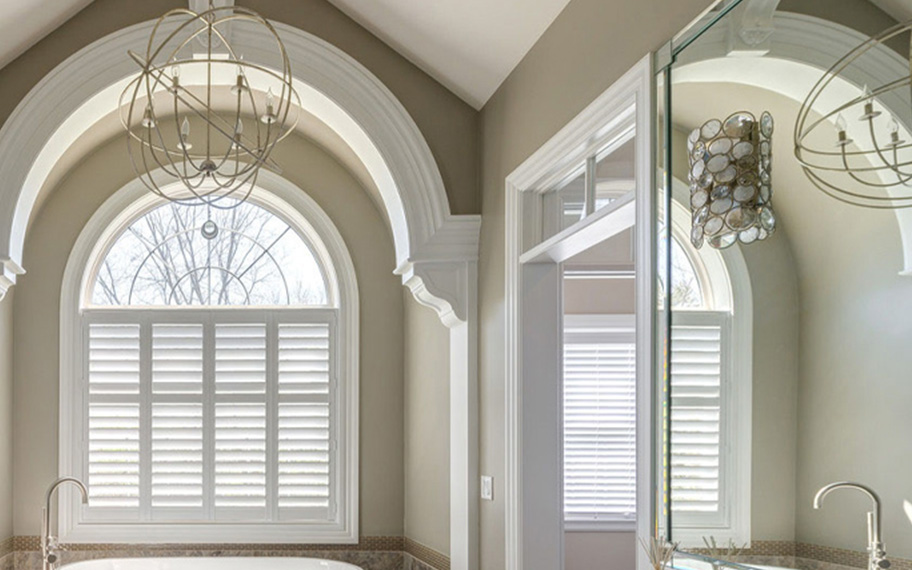 Louvered shutters utilize shutter panels on hinges that are attached to your window's frame. The panels consist of slats that move easily to control the natural light in your space. You can also swing open each panel for unobstructed views of your property. The shutters are custom-made to install within your window openings exactly and limit nearly all sunlight and drafting when secured. If you want even more insulating ability, you should consider energy-saving Polywood® shutters which include weatherstripping.
Visitors will quickly become aware of your louvered shutters as they are much different from more common window drapes and curtains. Their classic styling complements various interior designs, from simple to flamboyant and everything in between. You a timeless design with natural wood shutters or you may elect to go more current with crisp white Polywood. This popular option offers breathtaking craftsmanship to any room, from bedrooms to your primary living space.
Cloth Window Shades Offer Endless Variety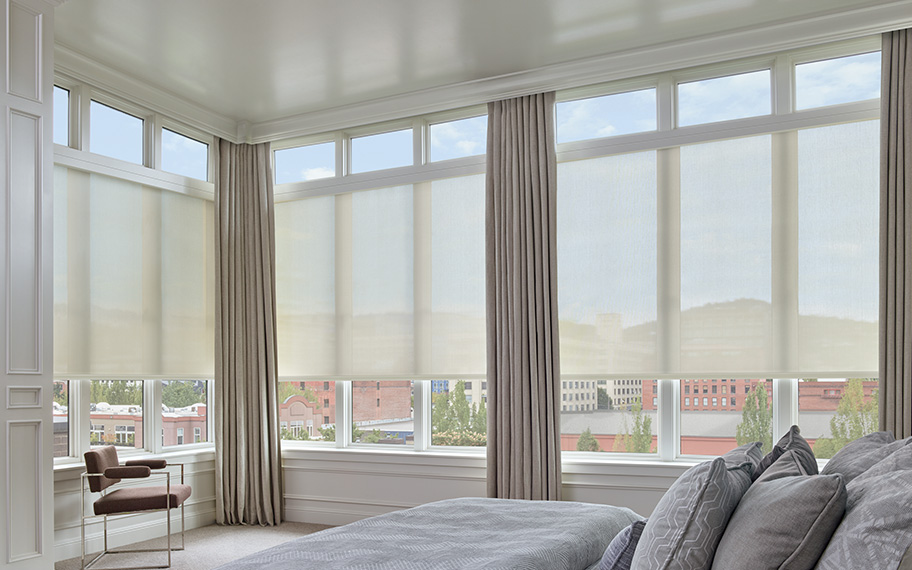 Fabric window shades can be found in various designs but typically are made with a soft material that you pull down from a simple device at the top of your window frame. Popular varieties which include roller and zebra shades roll up around a built-in rod and unroll if you bring them back down. Different types like distinctive Roman shades fold up at the top of the window frame and flatten out again when you close them.
When considering the different types of window treatments in Denver, cloth window shades are found in the widest variety. If you have a specific design you want to achieve for a room --or your entire interior--you can effortlessly acquire window shades that coordinate nicely with your style. select roller shades for more straightforward looks or Roman shades if you desire an option that's more ornate. Zebra shades offer a contemporary appearance. Lightweight sheer shades promote an open, airy feel. Among the vast range of textile window shades, you'll find an abundance of materials, colors, and patterns.
Organic Woven Products Lend A Natural Feel To Your Property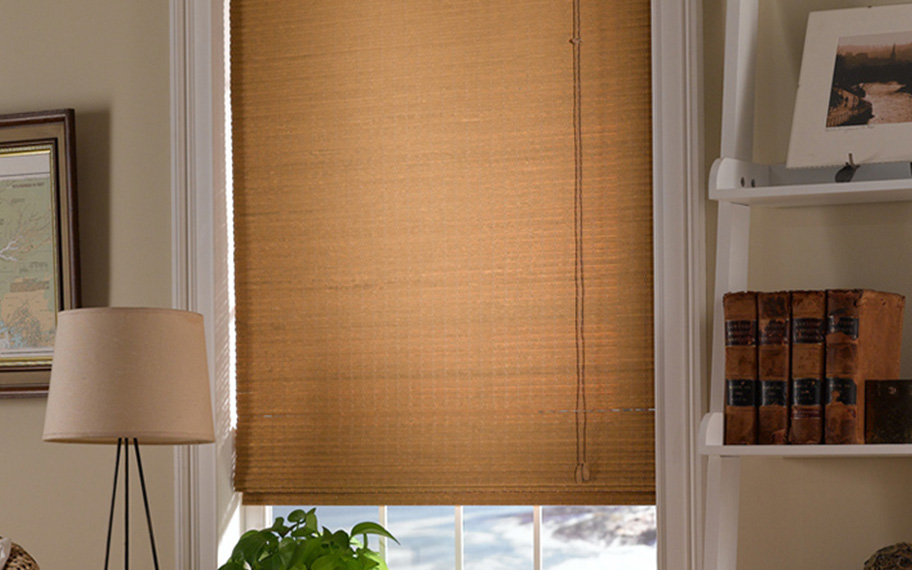 Woven shades stand out when considering the different types of window treatments in Denver as they bring a pleasant natural feel into your home. They are constructed of woven all-natural options like reed and bamboo. The variations in materials and weaving techniques will result in some unique designs to coordinate with your interior. The varying weaving processes means they will have different levels of opaqueness for sun filtering and your home's privacy.
Using wood and plant fibers to cover your windows delivers a little nature into your Denver property. As an extra benefit, these popular options are stylish and suitable for nearly any space. They permit a little sunshine to seep into a dark formal dining room or jog your memory of distant countries in your home's library or den. You might utilize them to make your favorite lounging area feel more zen or as an interesting accent in the living room.
Choose From Different Types Of Window Treatments In Denver At Sunburst Shutters Denver
Let the experts at Sunburst Shutters Denver assist you in your search for the perfect window treatment. We have a wide variety of choices and explain the benefits of each so you are able to choose products that make the most sense for you. If you are ready to start, dial 720-538-0182 or submit the form below to schedule a complimentary on-site appointment.