The Smart Way To Help Black Out Your Windows In Denver
Mass-produced "blackout" window treatments will sell you on total light management, and will make your room dark, insulated, and private. The problem is, they won't match your windows and they still let light slip in at the sides. As an alternative, try customized roller shades or Polywood® shutters to black out windows in Denver. Custom roller shades are opaque and will be made for a precise fit to ensure darkness, while faux wood plantation shutters offer exceptional insulation.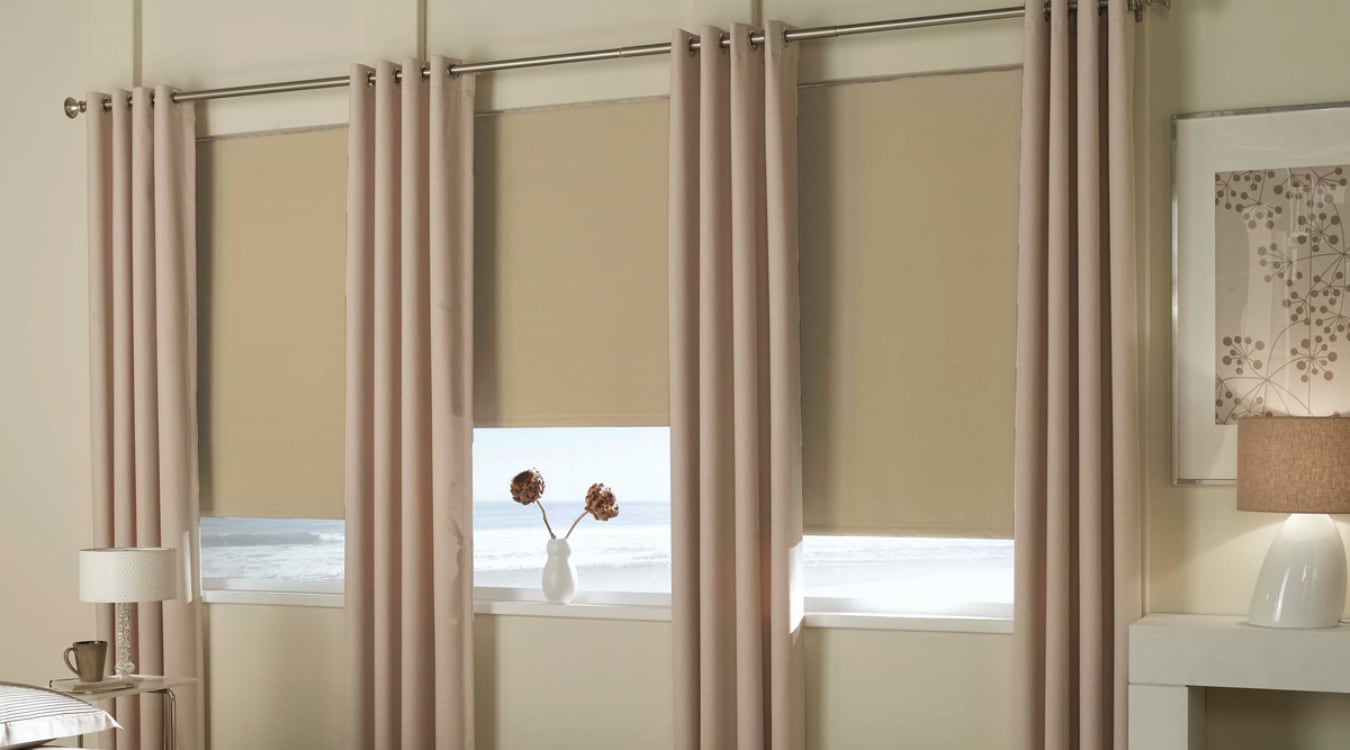 Made-to-Order Roller Shades Eliminate Outside Light
When you're looking to black out windows in Denver for exceptional light blocking and privacy, consider the benefits of roller shades. This popular window treatment can be created with a thick material that is opaque enough to prohibit exterior light from shining through them. If you get a custom window covering, your window treatment professional will get exact measurements and ensure the new treatments are exactly right for your window size to avoid any gaps around the edges. As you lower your treatments, they will totally cover the window pane and prevent outdoor light from sneaking past.
Upgrading to made-to-order room darkening roller shades will assist with insulation as well. A dark color and precision fit help keep out the sun's warmth and winter's chilly drafts. Your home will be cozier in during cold months and cooler in summer with your light-inhibiting shades, and you could see money savings on energy costs.
Roller shades look good too. The word "blackout" doesn't mean the color needs to be dark. These effective coverings can be found in colors ranging from black to white in a multitude of designs to suit your interior. Blackout fabric is thick enough to obstruct outside light. Blackout roller shades provide an appealing method to prevent natural light when you want darkness for bedtime, a movie, or keeping a room cool.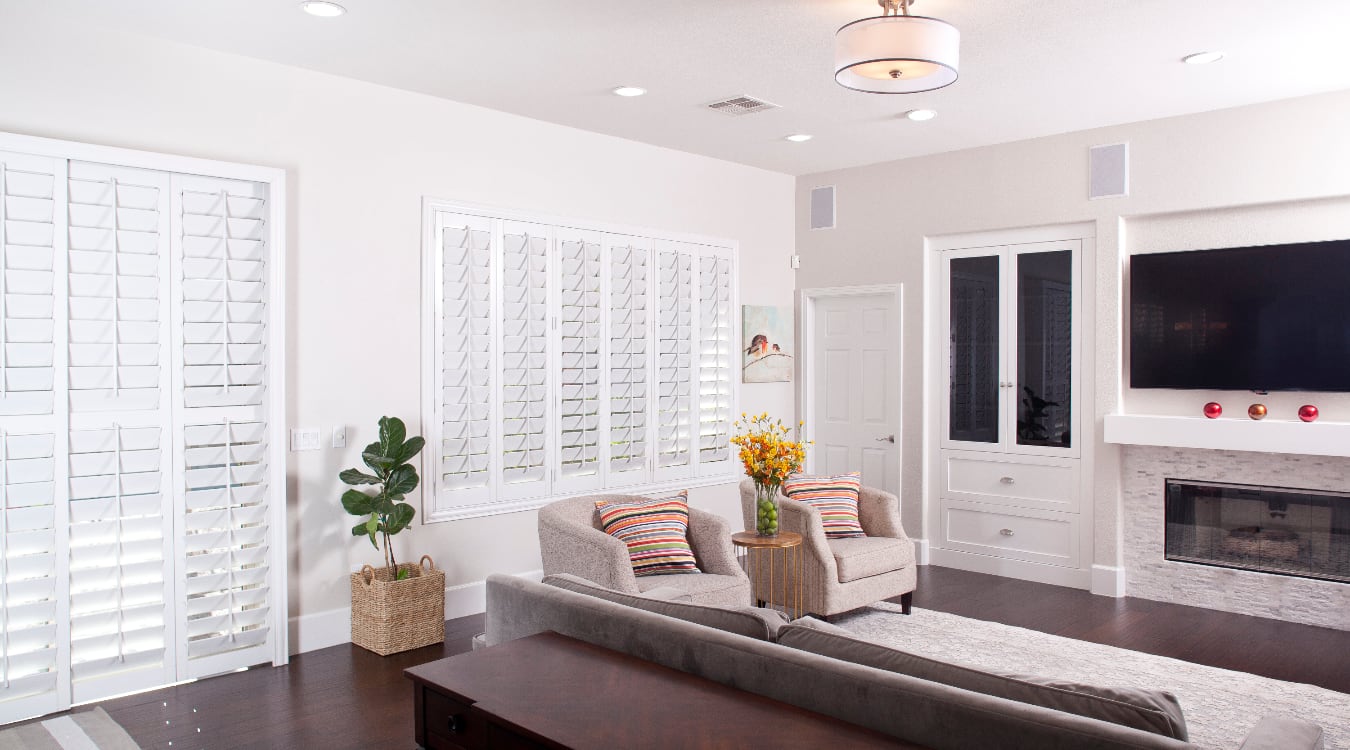 Interior Shutters Improve Your Home's Efficiency
Most people are interested in enhancing their window coverings in Denver for better energy efficiency. Blocking hot sunshine and cold air that invades through your windows keeps your rooms cozy and energy costs low. Blackout shades and blinds that are crafted with heavy fabrics or other materials will help to an extent, but faux wood shutters are often more effective. They have patented weatherstripping on all sides that offers better insulation than most other options. When shutting your Polywood® shutters, this proven insulation ability fights off hot and cold patches coming from your windows. Your home's furnace and AC won't be overburdened, while your home stays a comfortable temperature without a high utility bill.
Interior shutters also keep out most light. They don't move with every breeze or bump like traditional blinds or curtains as they are put together using solid, sturdy materials. Each installation is carefully sized to fit snugly over your windows. There is limited space along the perimeter for sunlight to peek through like you typically find with ready-made shades and blinds. The slats are also crafted to fall into place together and let in only the slightest glow of outside light when you close them.
Find Window Treatments To Black Out Your Denver Windows From Sunburst Shutters Denver
It's easy to blackout your Denver windows when you work with Sunburst Shutters Denver. We carry a wide selection of interior shutters and other window treatments to fit your unique requirements. Call us today at 720-538-0182 or submit the form on this page to schedule a free in-home consultation.