The Best Nighttime Privacy Window Treatments For Denver
After the sun sets, you don't want strangers looking into your Denver home. You have the option to put up different types of treatments to conceal your windows and the view inside, but some products are too thin or have too much space around the edges. On some occasions, you could get up for breakfast to find you forgot to shut your window coverings the night before. To stop curious onlookers from spying on you, choose wood or faux wood shutters as nighttime privacy window treatments in Denver. You also have the option of installing pre-programmed automated roller shades so you don't forget to close them again.
Use Plantation Shutters For Nighttime Privacy Window Treatments In Denver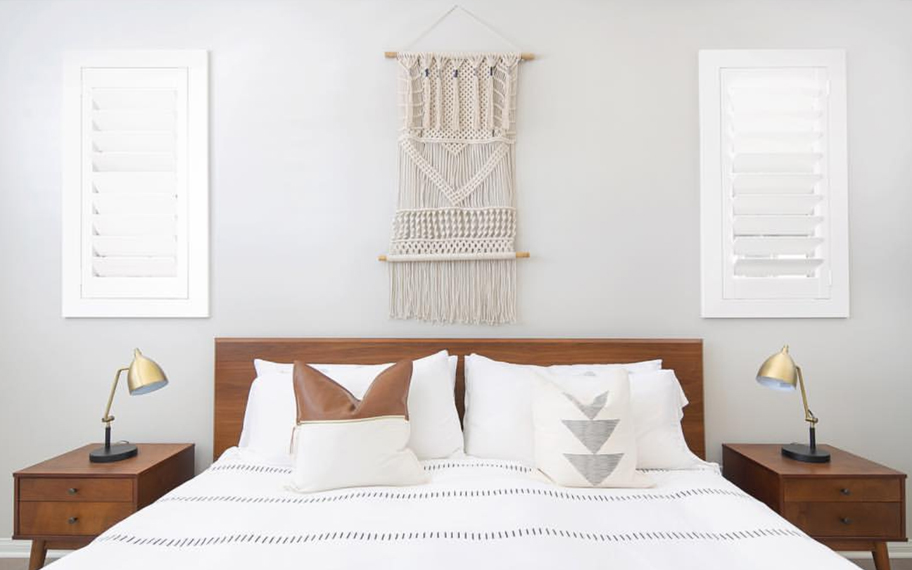 If your mass-produced window treatments have openings along the edges that impede absolute privacy, substitute them with made-to-order natural wood or composite shutters. These popular options are suitable nighttime privacy window treatments for Denver properties as they are carefully fabricated to fit your windows exactly and eschew problematic spacing. At the ordering phase, you will pick from these durable choices: natural wood or composite. Once in place, the louvers can be adjusted to rest against each other to restrict any sightline into your house when positioned properly. No person from the street can discern anything but a slight glimmer of light that trickles past your shutters when you shut them in the evening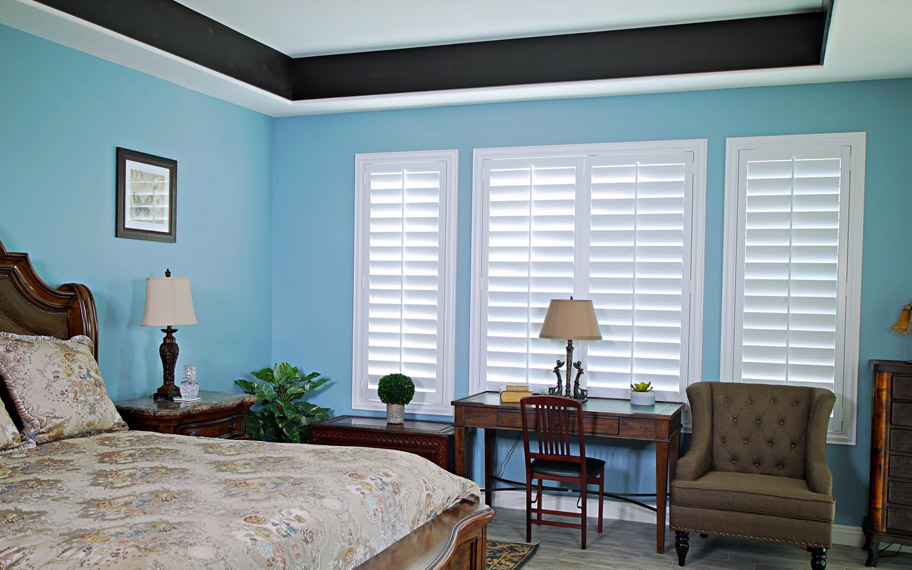 If you install interior shutters for privacy at night, consider faux wood shutters for the extra advantage of energy savings. Polywood shutters have weather protection that offers another level of insulation. They aid in minimizing drafts that reduce your home's comfort levels by allowing air to leak via your windows. If you like your home at a certain temperature for a restful night of sleep, incorporate composite shutters to aid in providing the perfect temperature through all seasons
When Opting For Automated Shades, You Won't Have To Remember To Shut Them In The Evening.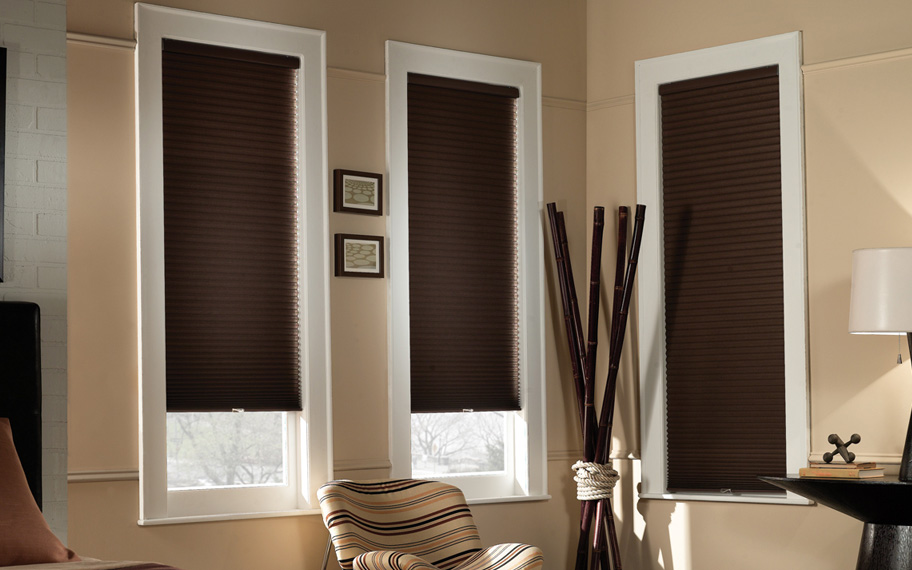 Nighttime privacy window treatments in Denver only work if you remember to shut them in the evenings. Otherwise, you may wake up the next day and speculate on whether any onlookers saw through your windows when it was dark out. If your family forgets to close the window blinds at the end of the day, consider programmable powered roller shades that go up and down according to your specified timetable.
Motorized window treatments employ a motor to run them. Depending on the type you purchase, you are able to manage them via a smartphone app or remote. You can even program your automated roller shades to automatically adjust at your specified time. All you have to do is instruct your virtual assistant like Amazon Alexa to bring down your window treatment as a component of your home's "going-to-bed" tasks, and you'll never have to be concerned about forgetting to close your shades again.
Nearly each type of window shade has automated possibilities. You are able to select between elegant Roman shades, energy-efficient cellular materials, or sleek roller shades to match your unique preferences while you enjoy the advantage of products that provide hands-free functionality.
Elevate Your Windows Day And Night With Window Coverings From Sunburst Shutters Denver
If your goal is to prevent unobstructed views into your residence, speak with Sunburst Shutters Denver about our finely crafted shutters and shades. We can help you find a style that looks beautiful during the day and keeps your windows covered when it's dark out. Start today by calling us at 720-538-0182 or complete the following form to schedule a complimentary on-site meeting.