Interior Shutter Myths Debunked
We've debunked a few shutter myths before. During our previous myth-debunking binge, we tackled some of the most common misunderstandings people have regarding interior shutters in Denver.
This time, the Sunburst Shutters Denver pros are back to set it straight on a few more myths we've heard from homeowners around Colorado. Let's jump right in.
Myth: "Plantation Shutters Are For Southern Houses."
When some people hear the name "plantation shutters," their minds stick to the image of a huge, sprawling southern house surrounded by hills. While it's true that the shutters are named for that particular place and time, plantation shutters in fact had huge popularity much earlier and much later than 19th Century Southern America.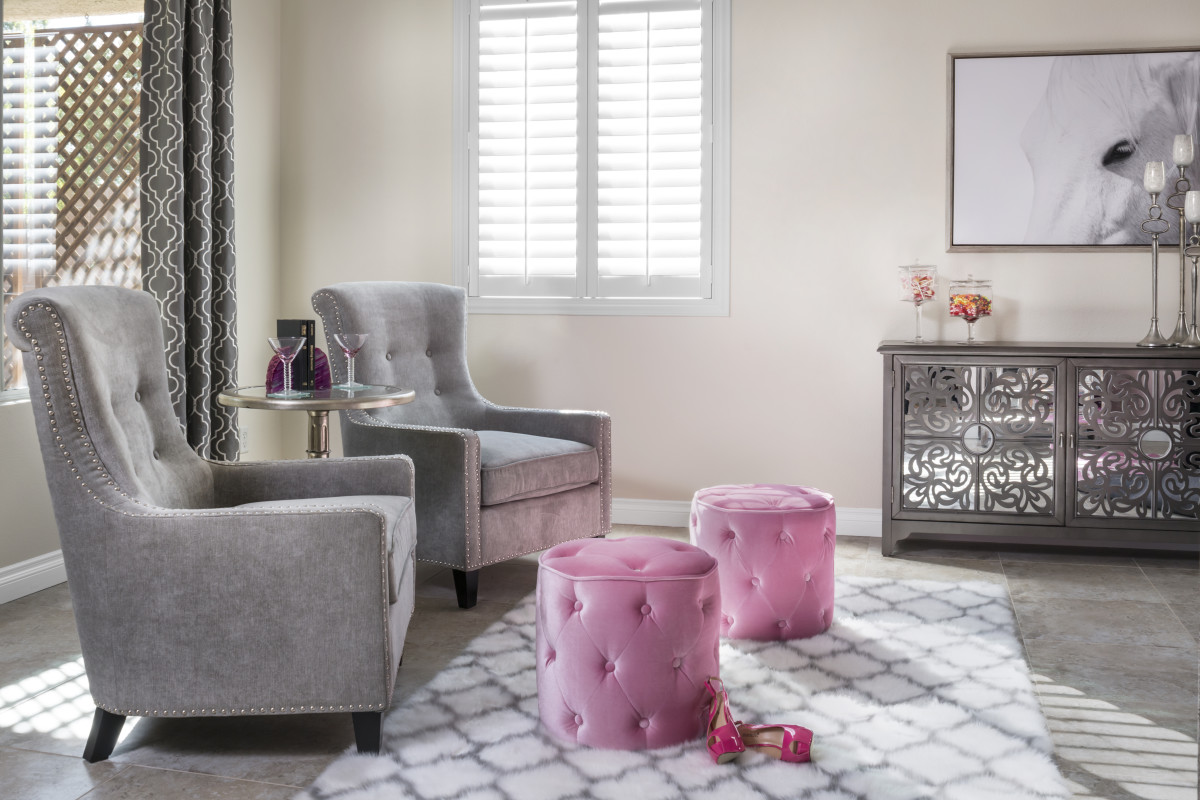 Plantation shutters probably gained that name because they were in just about every house in the south back then. Because of their huge popularity in the south–with their ability to protect the home interior from intense heat, as well as offering great views for those huge houses–the name stuck.
However, plantation shutters can give those very same perks to any home, no matter its style or location. Craftsman style houses can use shutters, just like Tudor homes, Mid-Century Modern houses, and even cottage houses can.
Myth#2: "My Home Style Won't Work With Shutters Is Too Distinct For Shutters."
Because plantation shutters have been used in so many houses and for such a long time, some people might think that shutters may seem somewhat stale. A previous customer once told us that they thought that their house was "too distinct" to install shutters, which was a big head-scratcher–since shutters are the one window treatment that can match any style.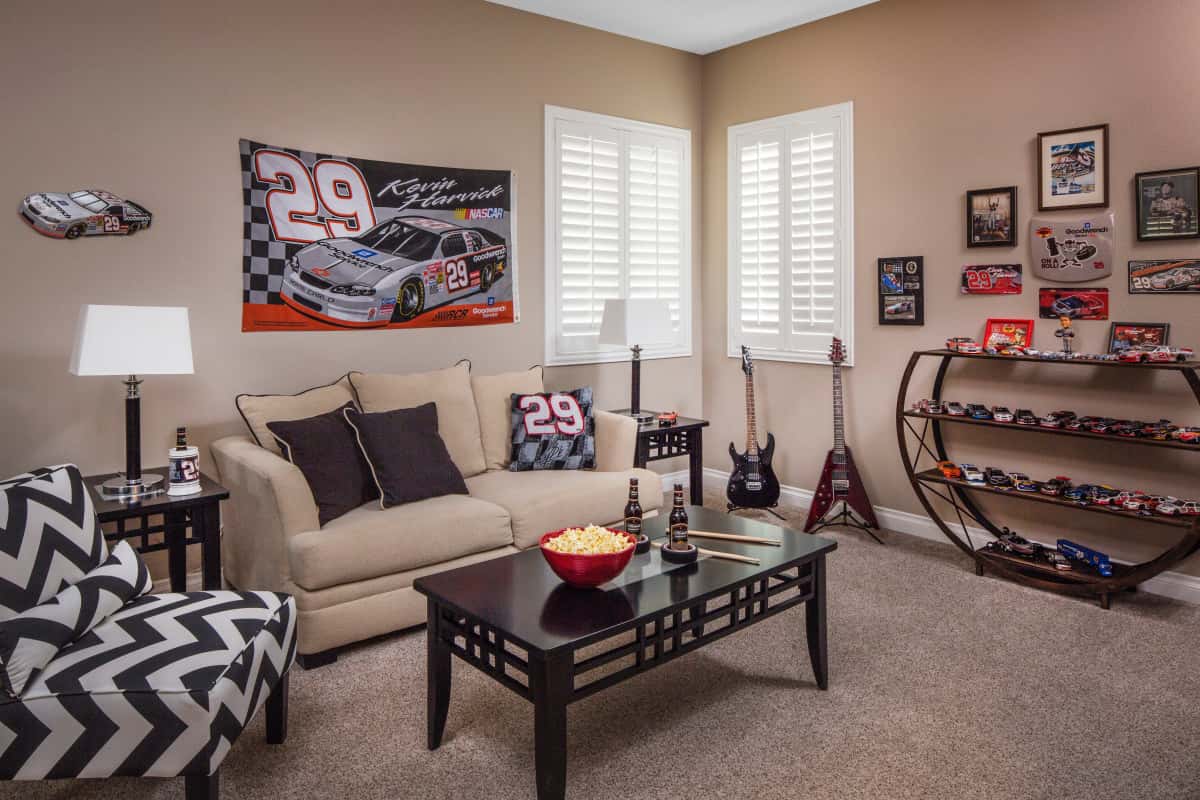 Shutters are versatile and can work with any type of design, from chic living room to relaxed man cave. And remember, shutters have been popular for so long for a reason: they're always in style. Put in a set of the newest and trendiest shades and they'll likely be passé in 18 months. Shutters stay bright, bold and beautiful for years and years, especially when you choose patented
Polywood plantation shutters
.
Myth #3: "Blinds And Shutters Are Just About The Same Thing."
For some reason, there seems to be a lot of confusion over the difference between shutters and blinds. Maybe it has to do with people confusing "louvers" and "slats," or it's the similarity in shape that causes the confusion. No matter the reason, blinds and shutters are pretty easy to distinguish when you look at their features. Here's the basic breakdown of the battle between shutters and blinds.
| | | |
| --- | --- | --- |
| What's the difference? | Blinds | Shutters |
| Can they block out the entire window? | No | Yes |
| Structure | Dangles from cord | Solid frame attached to window frame |
| Lifetime | Can break down or fall apart after 2-3 years. | Will easily last 20+ years. |
| Permanent or temporary? | Temporary | Permanent |
| Can they increase home value? | No | Yes |
| Energy Efficiency | Minimal | Can block up to 50% of heat from the sun. |
| Specialty Windows | Can only fit rectangular windows. | Yes. |
| What are the horizontal parts called? | Slats | Louvers |
Myth: "All window coverings are about the same in energy efficiency."
Like the "Blinds vs. Shutters" table shows, window coverings can differ tremendously on how energy efficient they are. The shape, material, and finish can all have a big impact in how energy efficient a window treatment is.
Offering no benefits in energy efficiency is a bare window without a covering. Offering just a tad more energy efficiency are your typical retail mini blinds. More energy efficient than those are draperies and heavier fabric window treatments. Getting into somewhat noticeable territory are typical wood shutters and cellular shades, built to offer thermal protection and heat reduction. But the real king of the hill in energy efficiency is Polywood plantation shutters, designed to both reflect and block sunlight and outside heat from passing into your home.
No More Shutter Myths
If you feel as if you're swimming in an ocean of half truths regarding window treatments, we want to toss you a lifeline. Call Sunburst Shutters Denver today at 720-538-0182 to speak to one of our pros and set up a free in-home consultation to find your perfect shutter or window treatment today.