Tips To Upgrade Your House's Windows In Denver
Windows can be one of the most essential elements of your property. They serve as a major focal point and help define your unique style. They are the best way to bring sunlight indoors. And when you open your house's windows in Denver, you may allow fresh air into any space.
Even so, aging windows might be a cause for concern in your home. Inefficient windows are likely to leak treated indoor air that makes your energy costs rise. Old windows can restrict natural light and make the inside of your house seem a bit dingy. In the event your windows in Denver look uninviting or fall short on efficiency, you should consider an update. Sadly, switching out your windows isn't always feasible. Here are some simple tips for utilizing window treatments and other possibilities to revive your windows.
Give Your Denver House's Windows Added Appeal With Attractive Window Treatments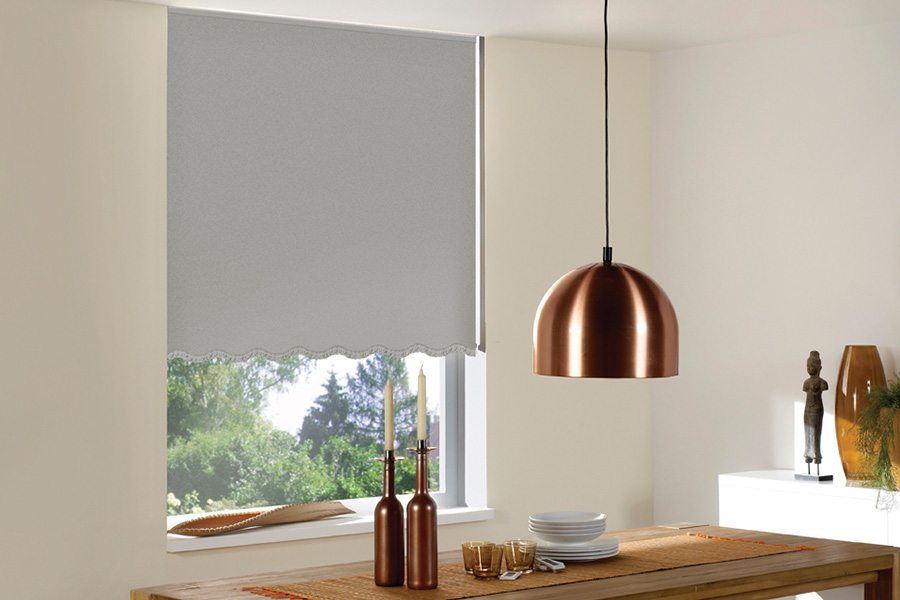 In the event your windows themselves aren't very attractive, alter their appearance with fantastic window treatments. Consider
patterned window shades
for a unique focal point or woven fiber shades for a an element of nature within your home. If you're unsure what window treatments will complement your existing design, choose classic plantation shutters. They are available in
wood
coming in dozens of stain options or
clean white faux wood
which is suitable for any style.
Window treatments provide a range of benefits. If your would like more solitude or less illumination in a space, plantation shutters or blackout roller shades halt the line of vision into your home and sunshine. If you would like a little privacy but still need sunlight, opt for sheer shades or tilt open the slats on your interior shutters.
Stop Thermal Transfer With Higher Efficiency Window Treatments or Windows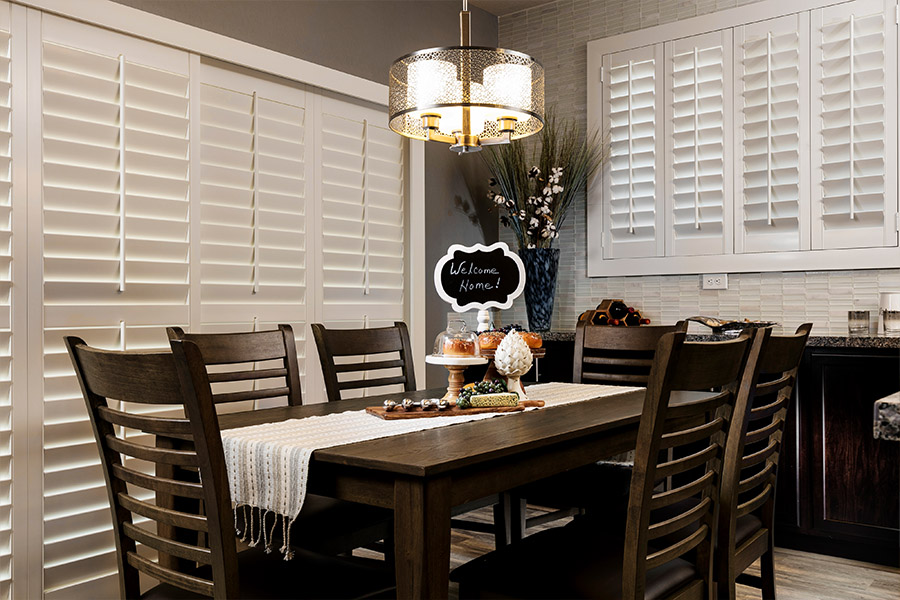 House windows in Denver permit a lot of heat and cold that may make your property hard to live in and raise your energy expenses. If you have drafty windows with little insulating prowess, supplanting them with more energy-efficient windows will reduce your frustration and expenditures over time. Speak to your window supplier about implementing multiple panes of glass, gas fill, speciality coatings, and other solutions to increase efficiency levels.
In the event replacement windows aren't feasible with your project budget, you have the ability to prevent drafting and heat loss with specific types of comfort enhancing window treatments. Honeycomb shades have a specialized cell that traps outdoor air before it enters your interior. Or, for unrivaled insulating power from window treatments, install composite Polywood® shutters. Their high level of insulation stops up to 30 degrees of temperature loss when closing the hinged panels and adjustable slats.
Rejuvenate Your Windows By Painting The Trim
Whenever your windows feel boring, try painting the trim for a new look. Paint dark wood trim bright white for a contemporary look, or paint lighter wood a darker hue for a bold statement. If your trim presently coordinates with the color of your wall, help your windows stand out with the equivalent color but several shades darker. No matter what hue you choose, get it in a resilient glossy paint that will stand up to smacks and bumps.
Use Eye-catching Window Treatments That Increase Your Home's Outward Appeal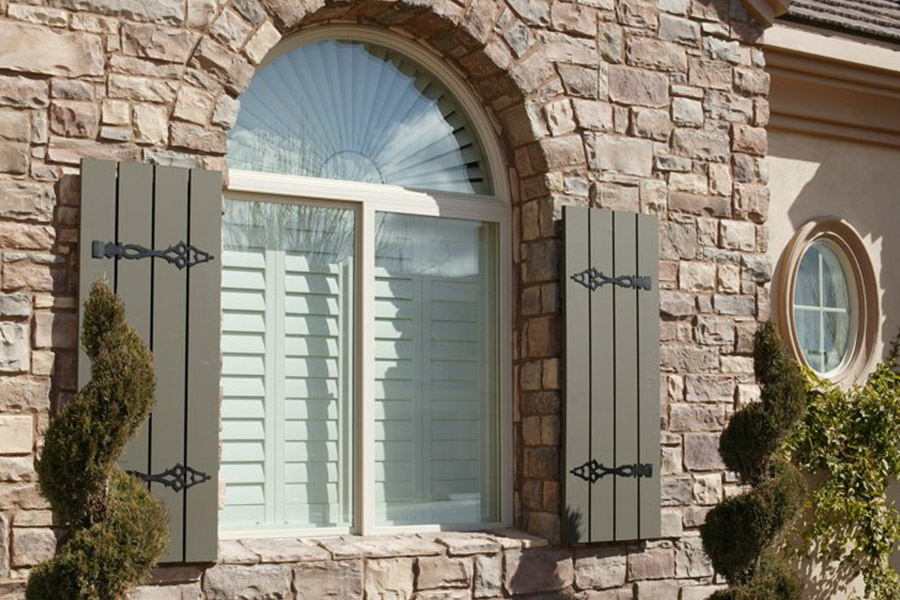 Since your windows treatments are evident from the street, select ones that are multifaceted and boost your home's outward appeal. Louvered shutters are constructed with fine lines that complement various architectural styles, and dazzling white faux-wood shutters offer great outdoor visibility and coordinate with the exterior of your property. If you want a unique focal point, choose your favorite kind of shade in a striking tint. When a more subdued approach is more your style, a neutral shutter or shade will blend in with the unique colors of your Denver home.
Improve Your House Windows In Denver With Window Treatments From Sunburst
Regardless of whether you would like graceful louvered shutters or patterned window shades, Sunburst Shutters Denver is your source for inspiration. Start your window facelift with a free on-site product presentation. skilled staff will help you pick the perfect options for your home. To arrange a consultation, dial 720-538-0182 or fill out the form below.