How To Pick Window Treatments For Bullnose Windows In Denver
Bullnose windows have round contours that give them an appealing, distinctive quality. Because their corners aren't straight like on most windows, you may not know what window treatments to use on bullnose windows in Denver. If you're wanting to draw attention to their rounded edges, attach your preferred shade within the available space. If you value window treatments that give you superior efficiency and dramatic style over the look of your bullnose corners, select Polywood® shutters installed on a solid framework that covers the rounded borders of the window.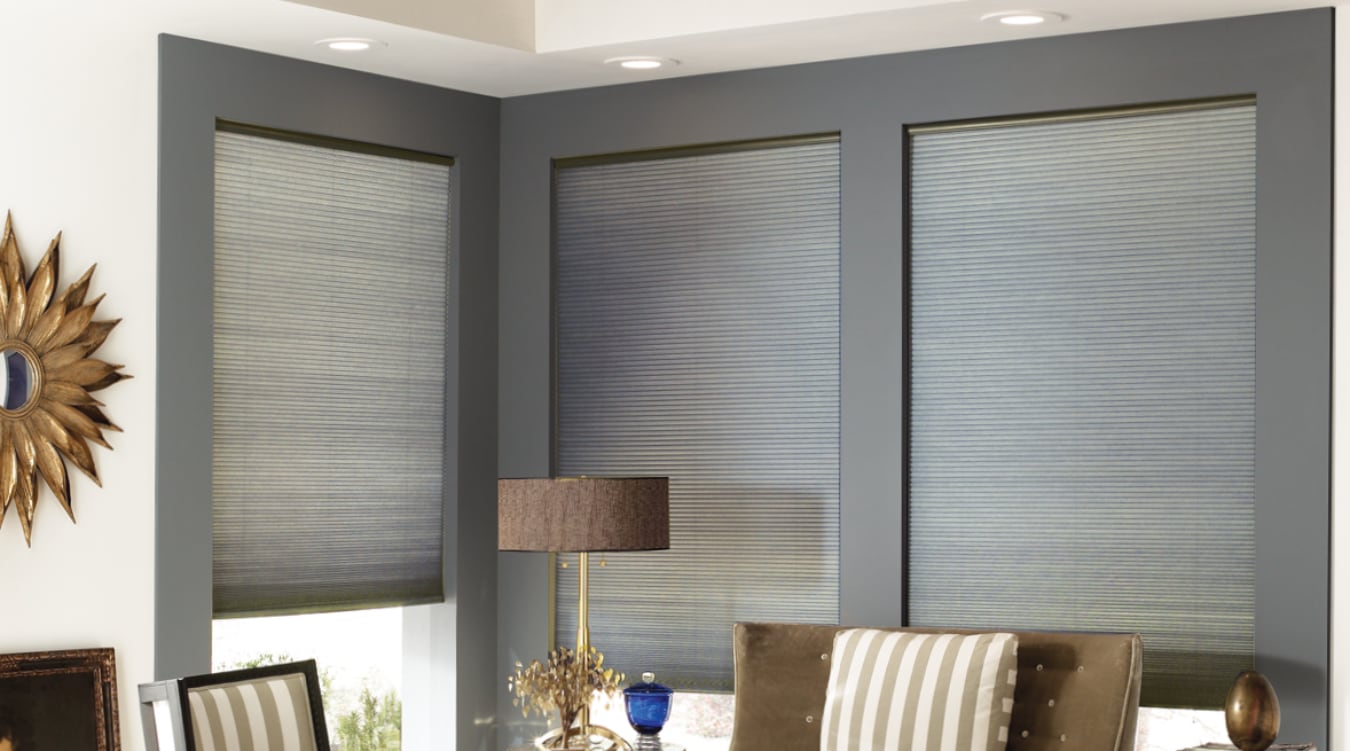 Highlight Your Bullnose Windows With Roller Shades
There are a limited number of homes that have bullnose windows, so it's no surprise if you want to have them on display to give your Denver residence a unique architectural feature. Custom-made shades give you the ability to show off your round edges but still provide complete coverage of your glass for effective control of sunlight and privacy. Your window covering sales rep will get the dimensions of your openings and order your shades to fit perfectly within the frame without any space for sunlight. Your new shades will then be attached within your frame.
Each style of roller shade will be a nice complement to your bullnose windows. The only thing you need to do is decide which style you like for your space. Window shades can be found in many tones, motifs, and levels of transparency to coordinate with your rooms and block light. Elegant shades of woven reed or bamboo offer light filtration and add a natural element to your room. Instead, you might choose popular cellular shades to trap chilly drafts and keep your area more comfortable.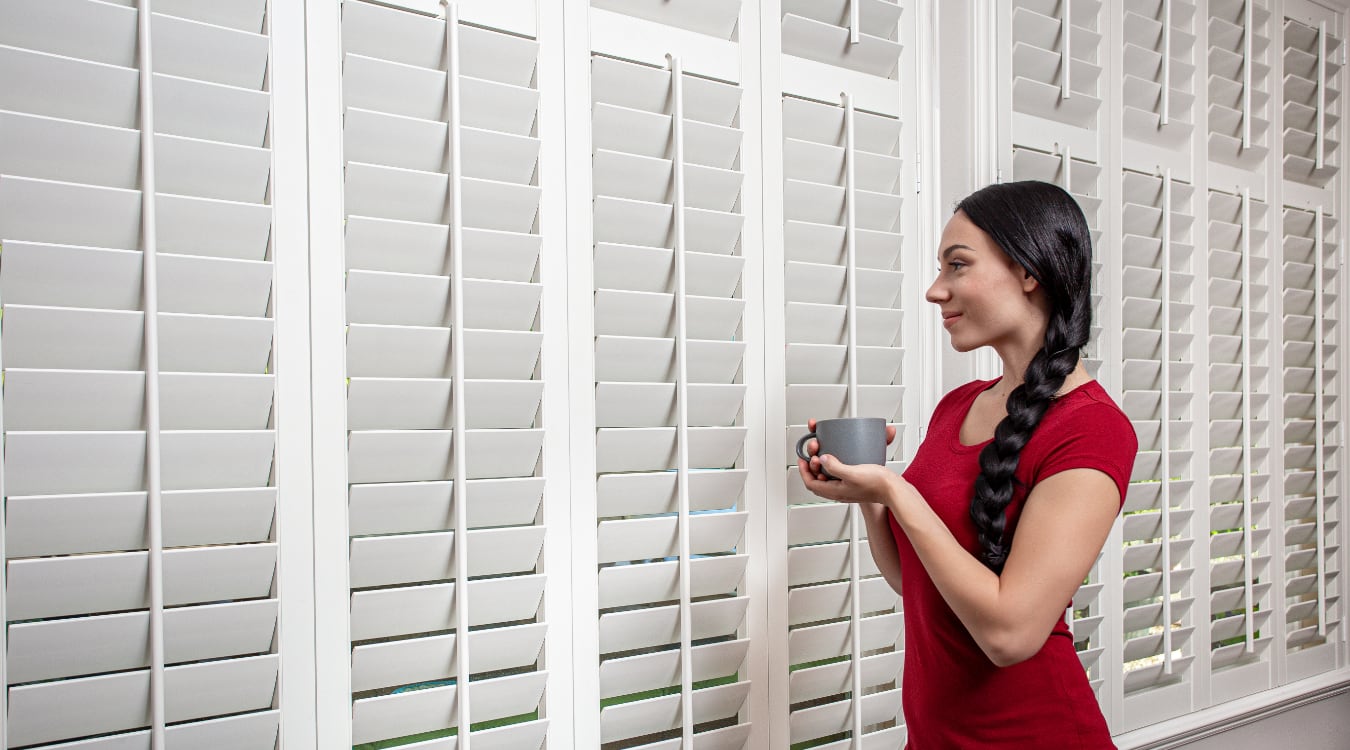 Save Energy and Elevate Your Bullnose Windows With Plantation Shutters
When your focus is more centered around the window treatments on your Denver bullnose windows than the windows' round corners, have a discussion with your shutters sales reps regarding the possibility of shutters. They will know the best way to attach shutters within a sturdy frame around the outside edges of your opening. By doing so you will no longer see the distinctive round corners of your bullnose windows, but interior shutters are an architectural feature in their own right. Choose between crisp white Polywood® shutters or various colors of hardwood Ovation® shutters to blend with your existing design.
Denver customers prefer Polywood shutters for their flexibility and energy-saving qualities. The lack of cords makes them easier to close than various types of blinds, and they provide a tighter seal to ward off nearly all outside light. You have the option to swing the panels closed and angle the slats to allow the amount of light you want or shut the louvers for a space that is almost entirely dark. Carefully engineered composite shutters also keep out drafts with their exclusive weatherstripping technology. They offer a superior insulating ability than other products to give you additional energy savings.
Composite interior shutters work on every kind of window too. When your bullnose windows are found in areas like bathrooms and kitchens, these durable shutters will not be damaged by moisture from the humid atmosphere. They won't discolour in sun-splashed areas or suffer cracking as temperatures fluctuate with the seasons.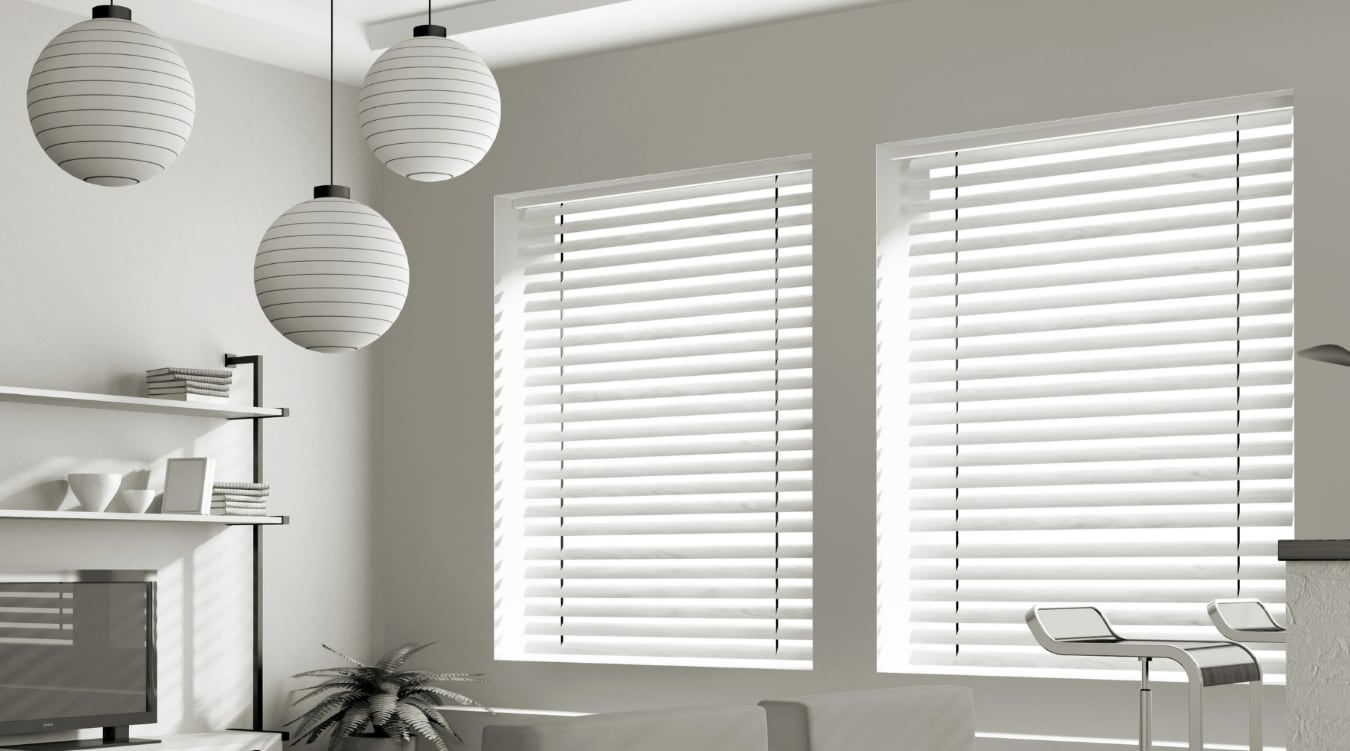 Get The Right Window Treatments For Your Denver Bullnose Windows At Sunburst Shutters Denver
Find the perfect window treatments for your Denver bullnose windows at Sunburst Shutters Denver. If you are looking for an elegant window shade or multi-faceted Polywood® shutters, we have many different choices and install them with precision to make certain they appear flawless in your home. Simply contact us at 720-538-0182 or submit the form on this page to arrange a free in-home consultation.