How To Pick Child-Safe Window Treatments In Denver
Even though they're effective at controlling light, window coverings can bring some unwanted dangers to little ones in your Denver home. To illustrate, cords may cause entanglement or choking. In addition, children may become injured by pulling down window treatments, and some types could also consist of dangerous materials.
You're able to shield your loved ones by purchasing safety window treatments in Denver like interior shutters and non-corded window shades and blinds that don't carry the same risks that cheaply-made window coverings do.
Only Install Non-corded Options Around Young Kids
Tragically, corded window coverings have been the cause of injury and death in babies and toddlers. Although many people attempt to tuck the cords around the highest part of their window products, your kids are better off if you don't have strings to start with.
Louvered shutters never have cords.
They have hinge-mounted panels that move smoothly inside of a frame. Your panels also have an assembly of movable louvers that you can shift to get the right amount of light. Plantation shutters have no unsecure, swaying components for kids to get caught in and are ideal for your little ones' bedrooms and playrooms.
You might also choose cord-free window shades or blinds. Premium wood and faux wood blinds are available with cordless operation where you use the bottom rail to adjust them. And the abundance of custom window shades have cordless choices that eliminate the need of cords.
Choose Sturdy Window Treatments If Your Family Has Curious Toddlers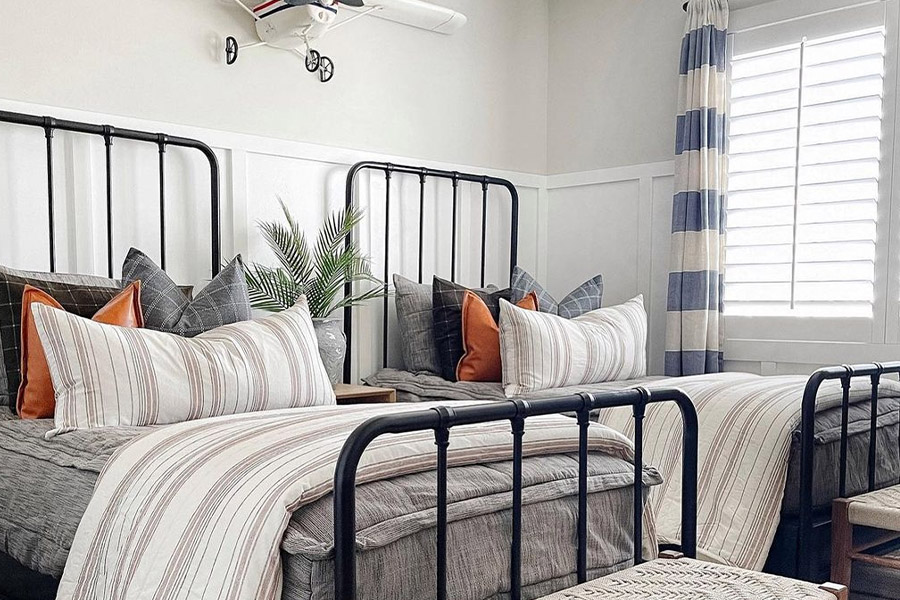 Sometimes, a dangling window drape or shade has too much enticement for a curious child to resist pulling on. The covering might shred apart, come loose from the wall, or come down on the little one. And insubstantial aluminum slats will distort or break if children play too aggressively.
Plantation shutters are the leading child-safe window treatments in Denver. They are permanent fixtures that attach to the wall or frame surrounding your window and isn't able to be tugged down. Their strong real wood or composite wood will never rip and doesn't blemish easily either. Adults love how simple shutters are to maintain too. Just wipe them down with a feather duster or slightly damp cloth to take care of dirt and those small handprints!
Since plantation shutters are so well built, they may also lessen the probability of children tumbling out of windows. If you open window for a little outside air, blinds and shades won't keep your loved ones from climbing or falling out the window. Sturdy shutters, on the contrary, will stop a small body that falls against them. You can shut the panels to prevent kids from getting out of the window and tilt open the louvers to welcome in some outdoor air.
Steer Clear Of Products Constructed With Hazardous Materials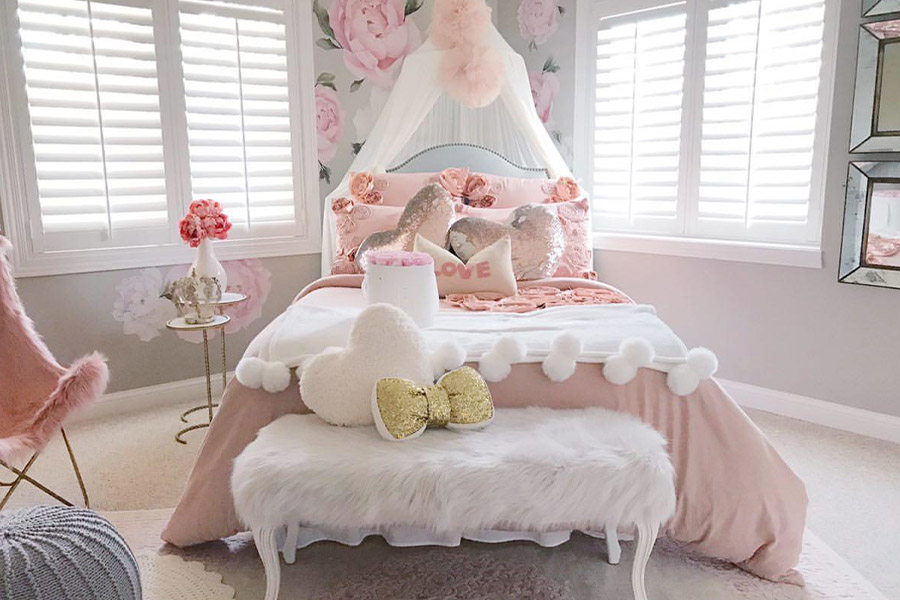 You know to store hazardous household chemicals away from kids, but many common furnishings may contain hazardous materials that you were unaware of. Cloth window treatments often utilize poisonous and/or fire preventing compounds and blinds might have finishes that release harmful gasses.
If you plan to keep these dangers out of your Denver residence, use window treatments fabricated with real, unprocessed materials and harmless coatings. Premium wood Ovation® shutters and Polywood® shutters, for example, both come with harmless coatings that will not give off undesirable fumes.
Consult With Sunburst Shutters Denver About Child-safe Window Treatments In Denver
Sunburst Shutters Denver cares about your little ones' safety in Denver. We're pleased to provide a variety of window treatments that assist in keeping your family free from harm. Arrange a free at-home appointment today, and we'll come show you which options make sense for your family. Start your project today by placing a phone call to 720-538-0182 or complete the form on this page.