Your Guide To Insulating Shutters For Your Windows In Denver
Installing plantation shutters is an excellent way to increase the energy efficiency of your Denver windows–if you get the correct products. Not every type of interior shutter will insulate your windows effectively, so you have to seek out some important attributes. However, if you locate a shutter that blocks the loss of heat, you may see a lower energy bill!
So how do you know when you've located the right insulating shutters for windows in Denver?
Won't All Window Coverings Insulate Your Denver Window?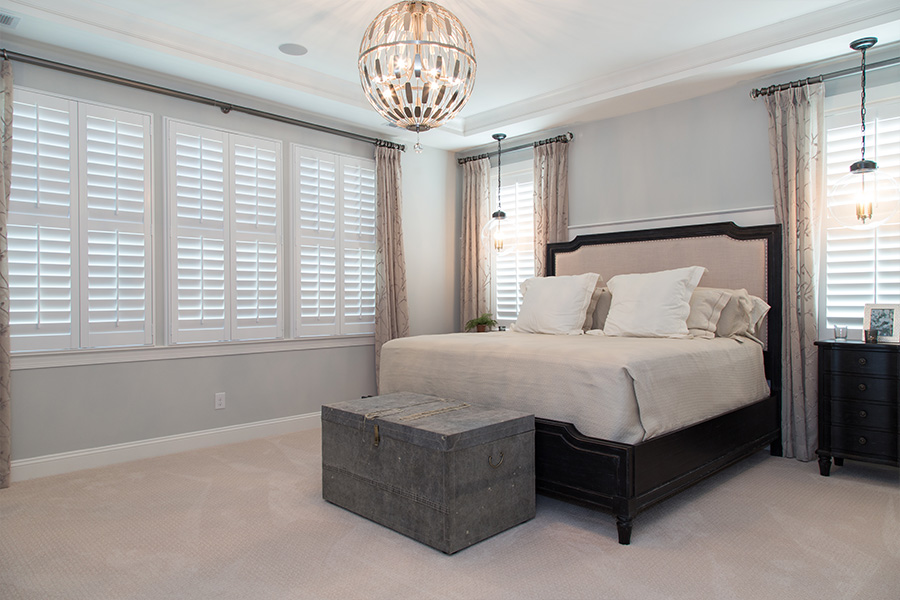 All window coverings are able to block some airflow and heat to a limited extent when you draw them closed, but not all insulate your windows. As an example, your old mini blinds let cool air and heat glide right through them, giving you almost no insulation. Window shades are a little better --
specifically cellular shades
that are made to ensnare heat near the window so it can't escape. But, for the best insulating window treatments in Denver, select plantation shutters.
Plantation shutters feature hinged panels fastened to a frame around your window. The panels swing open and closed and feature a row of moveable slats that you have the ability to tilt to a closed or open position. Since this product is built around the window, you remove various openings where air seeps through. Tilt the louvers closed, and you'll discover why plantation shutters are the top insulating window treatments in Denver.
What Is The Best Type Of Interior Shutter For Insulation In Denver?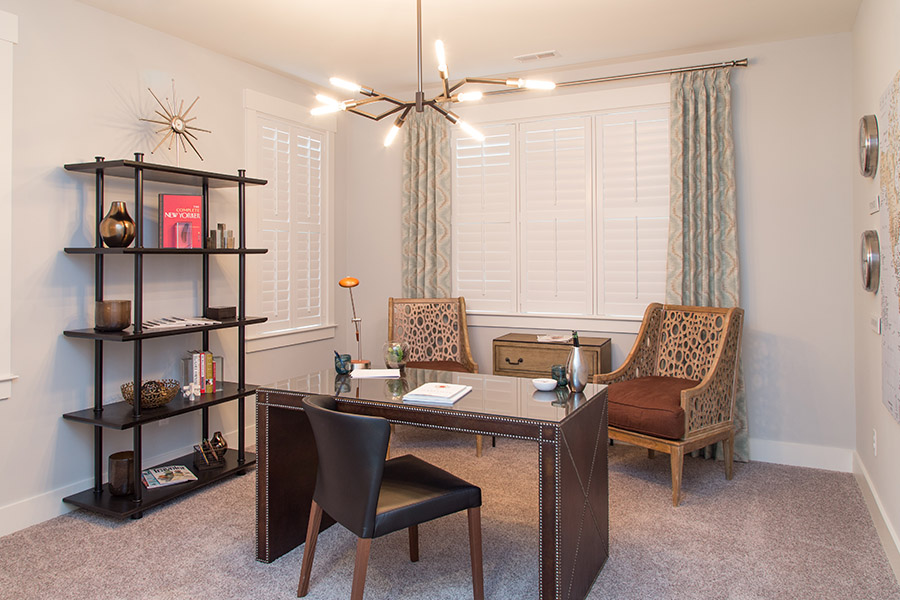 Regrettably, interior shutters don't all feature the same amount of insulating prowess. Some choices use vinyl slats. These slats are typically not solid and allow air to glide through them. They also distort and crack fairly easily, resulting in heat loss gaps.
Wood interior shutters are a better choice for insulation. They are solid and trap air more effectively than vinyl shutters. Synthetic-wood shutters are more impressive, as the substance can be fabricated to be more dense than natural wood. They can also be fabricated to never warp, snap, or fracture, so you won't find undesirable gaps in your window fashion.
But the top insulating interior shutters in Denver are Polywood® shutters. Their dense composite fabrication inhibits heat from the sun and closes tightly to keep out drafting. And the innovative weather protection captures air along your window's perimeter before it impacts your living space. Actually, Polywood's unique insulation system provides up to 30 degrees less temperature transference from your windows than other window treatments! This energy efficiency lets your HVAC system use a decreased amount of energy to keep your home comfortable, and you are able to reduce your energy expenses.
Where Can I Locate Insulating Shutters For Windows In Denver?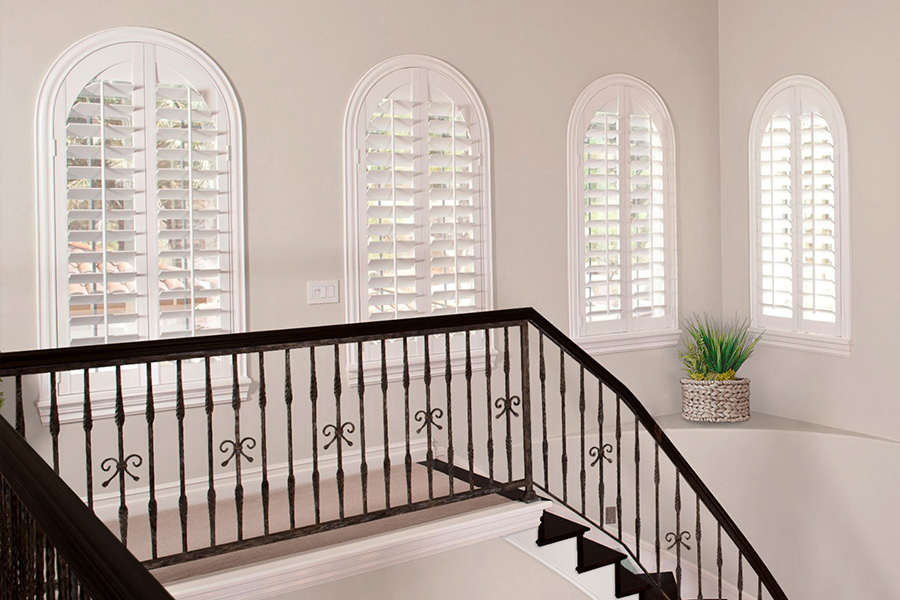 Various window product shops and the familiar do-it-yourself locations offer plantation shutters. You even have the option to obtain shutter kits from websites and put them up yourself. However, not all of these shutters have the specific traits of insulating shutters, and not all people have the expertise to install shutters correctly and give them a customized fitting.
The best location to find insulating shutters for windows in Denver is a reputable, custom window treatment supplier that provides exceptional shutters and expert installation. You'll be in a better position to locate what you want when working with a team that specializes in interior shutters. Sunburst Shutters, for example, has over four decades of experience installing custom shutters, and our Polywood choices improve window efficiency more than any other window treatment.
Explore Why Sunburst Is The Top Choice For Plantation Shutters In Denver
When you would like top-of-the-line window treatments for window insulation in Denver, reach out to Sunburst Shutters Denver. We extend free on-site consultations to understand your unique requirements and present samples of our materials. Request yours by dialing 720-538-0182 or completing the following form.