Design Upgrades That Improve The Value Of Your House In Denver
Savvy Denver property owners know that home improvement projects will increase the pleasure they derive from their residence and its value. But upgrades aren't required to be major to reap an impressive return on your investment. Even options like durable window treatments or a new front door may lift your home's worth. These manageable proposals can improve the value of your home in Denver without greatly impacting your life.
Choose Interior, Faux-Wood Shutters To Improve Home Value In Denver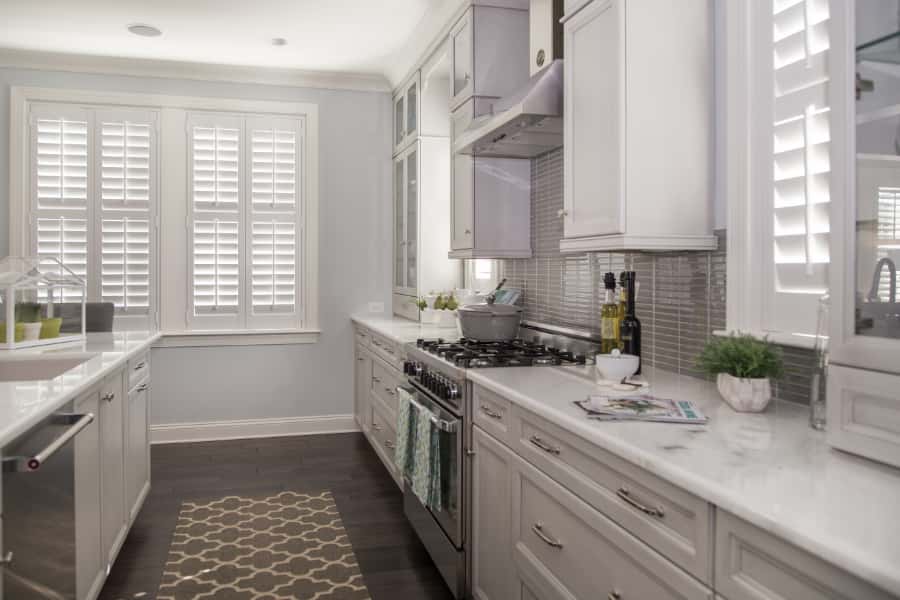 Every person looking at potential homes needs to know "What's staying at the house?" While countless window products are typically switched out, sturdy faux-wood Polywood® shutters are custom-built and fasten securely to your windows to become a permanent fixture in your property for ensuing families to cherish as well. Place them in your warmest, coolest, and weather-tested windows, and they'll keep looking amazing for years on end. Appealing white faux-wood shutters complement various interior styles, too, so you and future occupants will have no need to replace them if you alter the design.
Plantation shutters are very functional too. Their frames border your existing window frame, and the slats and panels shut snugly to block almost all outside sunlight. Secured shutters provide total privacy and incredible insulation capabilities. Faux-wood shutters use special weatherproofing that makes them unquestionably good at saving energy–another quality buyers and realtors appreciate. And when you wish to have light and a look at your property, you may unfasten the panels or simply tilt open the slats and let them direct sunlight off of eyes and screens .
Repaint Your Home With A Contemporary, Neutral Color Scheme
If you plan to sell your home at some point, you want interested buyers to look at your residence as their own. You might help them by giving your house a new coating of paint in contemporary, neutral tones so they don't become distracted by your orange dining room or neon master bath. Light, neutral choices promote a refreshed appearance and lets buyers see its best features. Real estate agents endorse beige, white, and gray tones. If you're in a position where you don't plan to sell right away, these pleasant shades will still provide a modern look while matching your existing design.
Increase Your Property's Curb Appeal With Updated Exterior Focal Points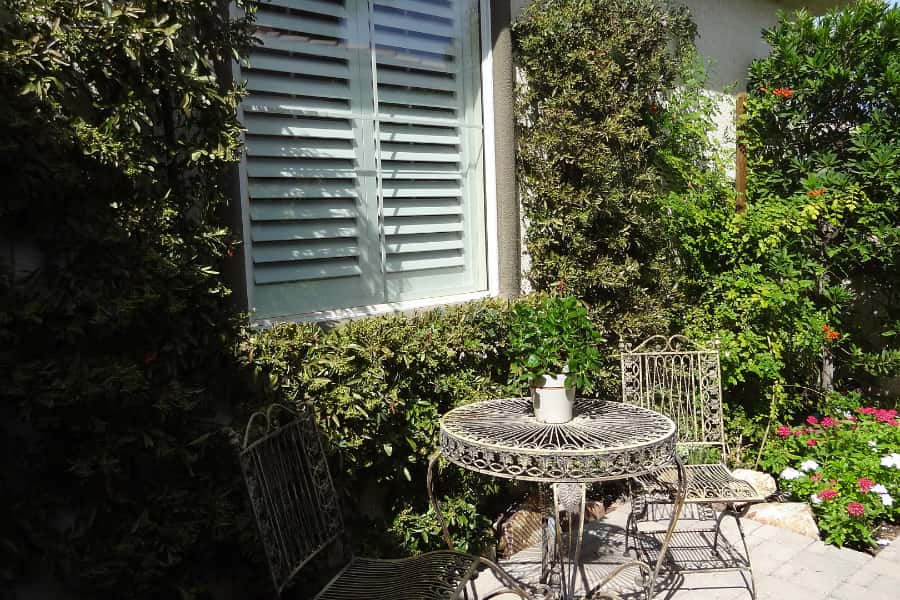 An appealing home exterior provides you something to feel proud of and helps draw in buyers. Several simple upgrades should improve the value of your house in Denver by elevating curb appeal. In the event your porch lights, garage door, or even your house numbers look a bit shabby, buy replacements. A robust, more energy-saving primary entrance will deliver a high ROI or paint your door a bold, appealing color. Even elegant window coverings like plantation shutters on the inside of your windows look great when viewed from the outside.
Build A Deck Or Other Backyard Feature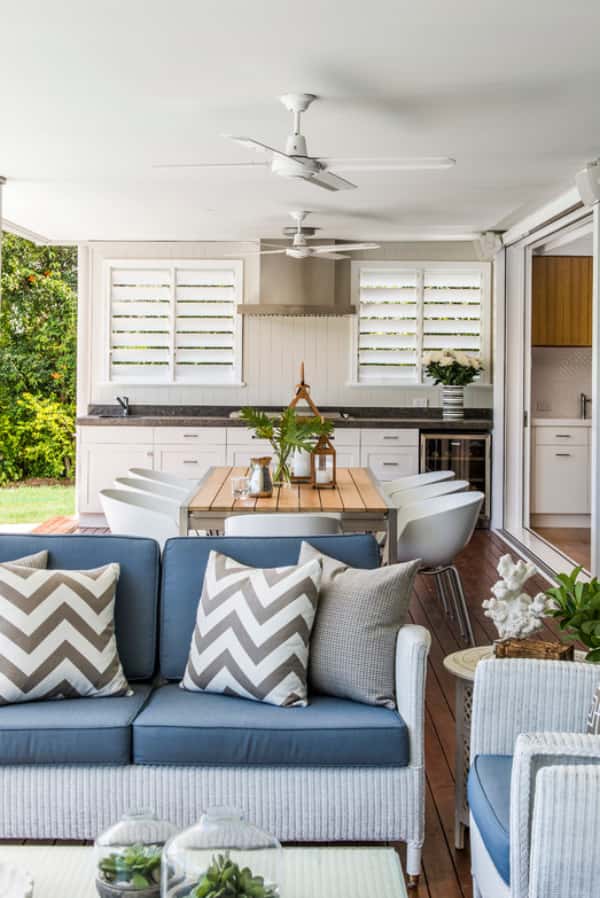 Remember to consider the area you have in the back! Exterior entertaining spots are great to have. Building a patio or deck will immediately improve the value of your house in Denver. If you already have one, rejuvenate it with any needed maintenance and a couple nice planters, a pergola, or a gas or wood-powered fire element. Then get rid of the old window coverings on your back doors and opt for full-length interior shutters for an undeniable upgrade.
Improve The Value Of Your House In Denver With Exceptional Products From Sunburst Shutters Denver
Upgrade your Denver home with attractive and functional window treatments from Sunburst. Our carefully constructed products immediately add value to your home, and we'll help you determine the best choices for your renovation. Contact us today at 720-538-0182 or submit the following form to arrange a no-cost in-home consultation.