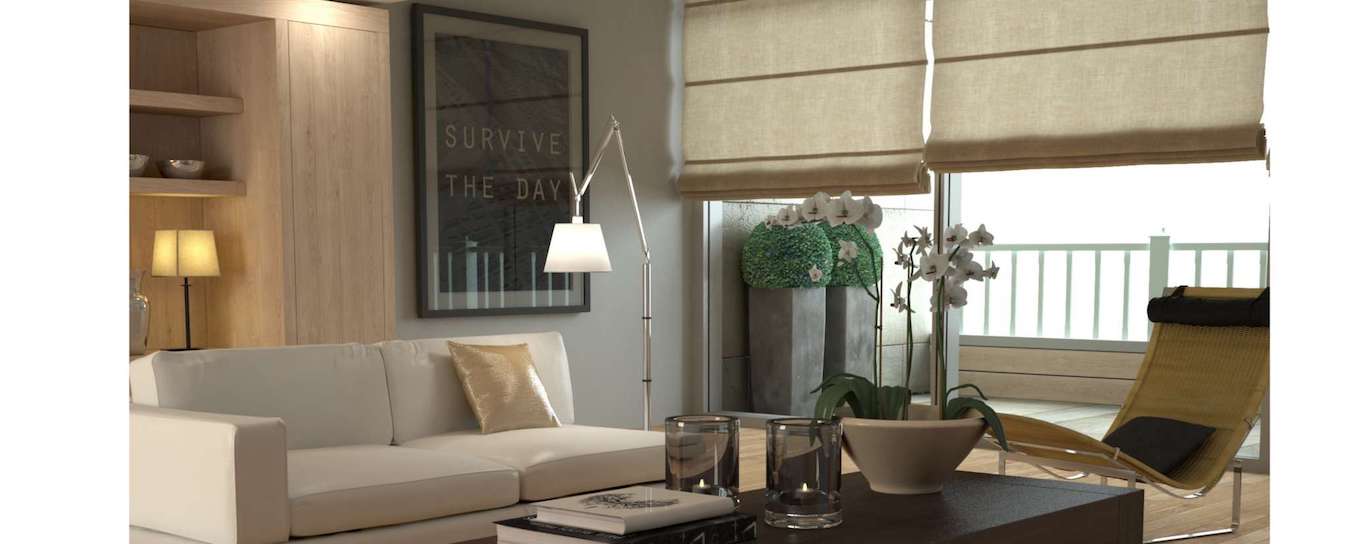 Best Window Treatments For Privacy In Denver
Letting daylight through your windows is a critical element of creating the right indoor environment. Sunshine casts light on your everyday routine and elevates your home decor. However, many Denver homeowners fail to take advantage of the beautiful daylight, as sliding your window treatments open also creates an opportunity for prying eyes.
Thankfully, you'll never have to sacrifice your privacy for outdoor light with the leading window treatments for privacy in Denver -- Polywood® plantation shutters!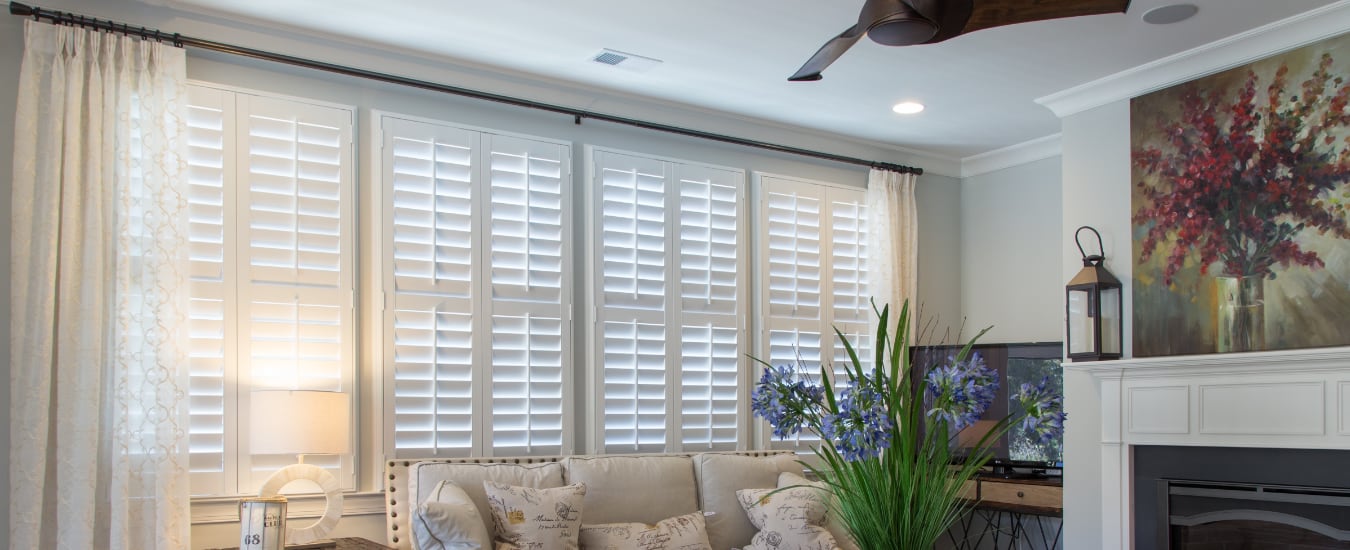 Durable Plantation Shutters Are Crafted to Protect Your Privacy
Polywood shutters are custom crafted for the right mix of daylight and privacy. Thanks to small gaps and due to the small spaces, you can create and a full range of movement, you can effortlessly tweak your shutter louvers to allow the right amount of daylight while concealing your home from any passersby or nosy neighbor.
Enjoy greater command of how much light you allow by customizing with your choice of slat sizes: the 4.5" for enhanced viewing and ease of cleaning, 3.5" traditional plantation size or the 2.5" colonial-type choice. Whatever the width or height of your opening, keep in mind that your custom-made shutters will fit perfectly while still welcoming an abundance of natural light.
A great advantage of Polywood shutters is that they can be fitted to windows of any shape. Unique circle or octagon-shaped windows are typically a challenge to fit and may compromise privacy. But plantation shutters are made to your precise window sizes, which means you are able to angle the slats for sunshine and privacy, and still experience the unique aesthetic of your stylish window openings.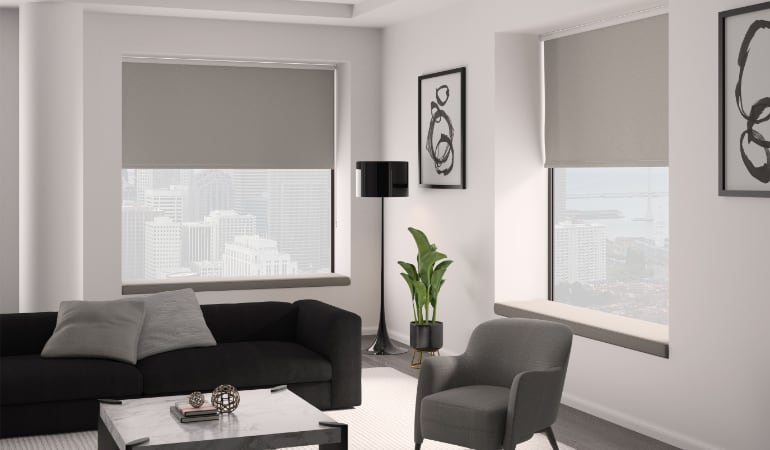 Optional Window Treatments For Privacy in Denver
If you would like a window covering a bit different from a Polywood shutter that still gives you the ability to balance light and privacy, you might consider several additional options:
Zebra Shades: You will find that a zebra shade brings a nice level of light flexibility. This product is fabricated with a continuous loop of fabric that switches between panels that are solid and sheer. If lined up properly, the treatment looks like it has stripes, allowing the light to filter through. In the event you want to block the light, simply move the opaque paneling so they line up.
Sheer Shades: If you think a Polywood shutter might not be the best choice, you have the option of a sheer shade. These popular window coverings function in much the same way as plantation shutters, as they are manufactured with thin, louver like slats in between the two layers of sheer fabric. Sunlight comes through the fabric, and you simply angle the slats to get the amount of desired privacy.
Roller Shades With Opaque Material: Your options are virtually limitless when it comes to roller shades in Denver. But if you're looking for total seclusion, opaque shades function more effectively than sheer products as they can eliminate people seeing shadows through the window at night.
Sunburst Shutters Denver Gives You the Right Window Treatments for Privacy in Denver
Bring the benefits of versatile faux-wood shutters to your home through Sunburst Shutters Denver. We can help you find the size, style, and color that makes sense for your home. We're happy to also show you our line of window shades that offer the right combination of privacy and light. Dial
720-538-0182
or fill out the form below.