Are Plantation Shutters Out of Style in Denver?
Window coverings like plantation shutters are an investment in your residence, so it's smart to consider if they'll ever become old news like bean bag chairs and wallpaper borders. You know these durable shutters withstand the tough assignment of everyday use better than other window treatments, but what about their future appeal? Are plantation shutters out of style in Denver or trending out soon?
Luckily, the answer is No!
Plantation Shutters Stand the Test of Time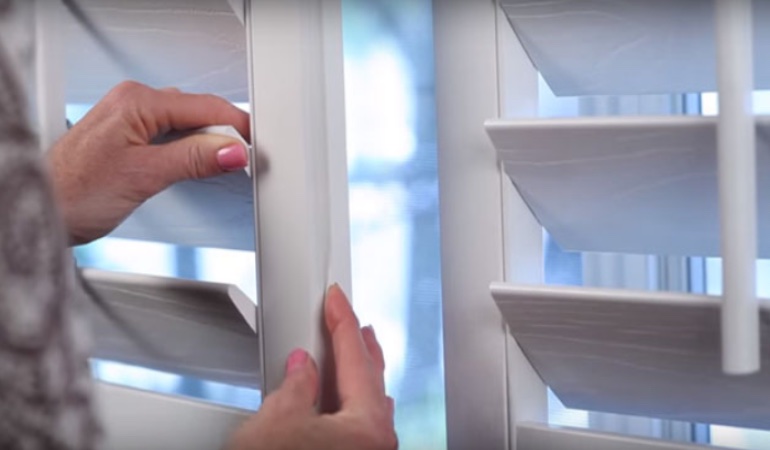 There's a reason plantation shutters are a popular option for window treatments. Their enticing blend of sunlight control and style definitely stands the test of time.
Plantation shutters are built with distinctive louvers that move effortlessly to allow sunlight. They brighten up the room when the sun is out, then redirect light when sun glare is a concern. Or you can shut them tightly for total privacy. Their ease of use and solid build have made plantation shutters a solid window treatment for hundreds of years.
More than anything, homeowners in Denver prefer plantation shutters for their longevity. They're put up in a sturdy frame so that they won't become dislodged with an errant bump or an excessive pull. If you are wondering, these shutters offer a much longer life than metal blinds, shades, or curtains.
Nowadays, you can even get them manufactured with a more durable faux wood. Faux-wood products, like our Polywood® Shutters, offer resistance to cracking, warping, and splitting. They are simple to clean with a lightly dampened cloth, which means there will be no need to waste money on new window coverings. As an added bonus, they blend seamlessly to any space!
Plantation Shutters Fit the Latest Trends
For the fashion-focused homeowner in Denver, rest assured that your finely crafted shutters will never lose their appeal. Their smart and simple style makes a distinctive design statement that seamlessly blends with interior décor of all types. Plantation shutters are available in a wide array of whites and wood styles that are easy to match or coordinate with as design trends change. The same luxurious wood finish, for example, works well with rustic, beachy, mid-century, or country cottage looks.
Plantation shutters also are a wise choice when thinking about energy-saving needs. As minimizing HVAC costs never go out of style, you probably want a interior window covering that helps control heat loss through your windows. Polywood shutters have an insulating system that keeps interiors comfortable without over-burdening your AC and furnace. In fact, our faux-wood material is up to 1600% more energy-efficient than aluminum blinds -- which never looked good to begin with!
Plantation Shutters Are Always A Smart Choice in Denver! Especially with Sunburst Shutters Denver!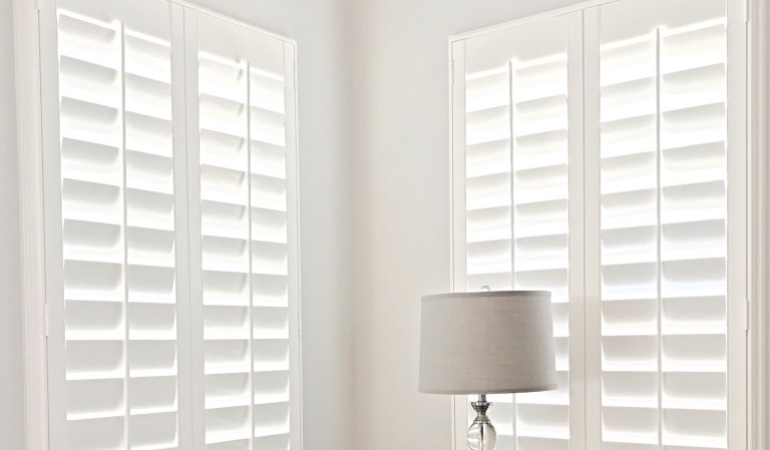 Your distinctive faux-wood shutters will always be a stylish option with Sunburst Shutters Denver. We offer free in-home consultations to showcase all the benefits of these timeless window treatments. Schedule your meeting today by dialing 720-538-0182 or by completing our simple form.