5 Denver Home Renovations That Will Transform the Feel of Your Property
If you're no longer thrilled with your living space but you want to stay where you are, a few home improvements will transform your rooms. You might think about attractive and functional window treatments, bringing in more light, adding a screened-in porch, or any of the following Denver home renovations to get your house feeling new again.
Get Upgraded Window Treatments For A Denver Home Renovation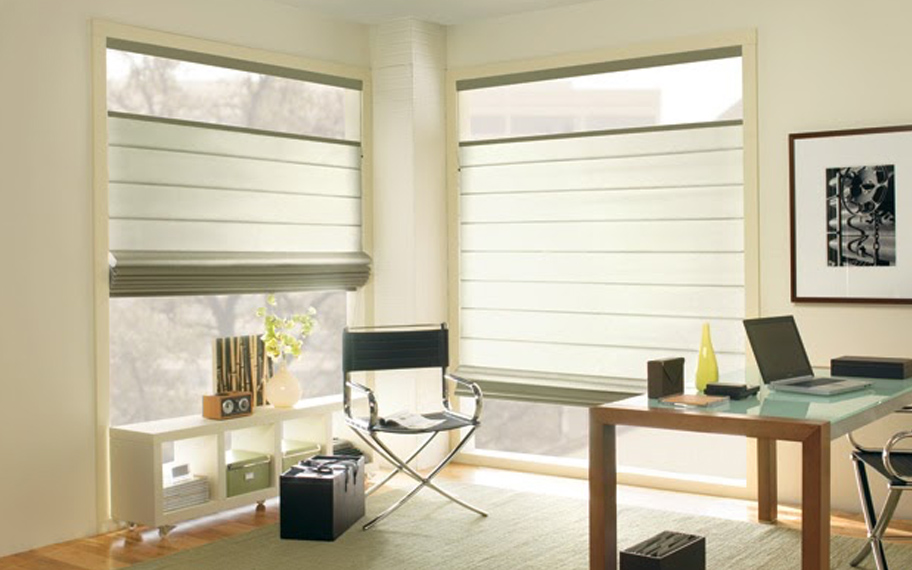 If your home has builder-grade blinds, upgrade to fashionable window shades like distinctively designed roller shades or elegant Roman shades. You could also install convenient transitional or zebra shades to effortlessly change your brightly lit space into a functional entertainment room for your family's movie marathon.
Durable composite plantation shutters are popular for producing a spectacular change to your interior. They provide both exceptional design elements and superior light management. Their appealing white coloration complements your existing interior, so you don't have to change other elements in the area. You can swing open the panels wide for a flood of natural light or easily manipulate the built-in louvers to move the outside light wherever it is needed. You can then shut the louvers and panels to prevent the sun's rays and drafts.
Improve Your Outlook With More Lighting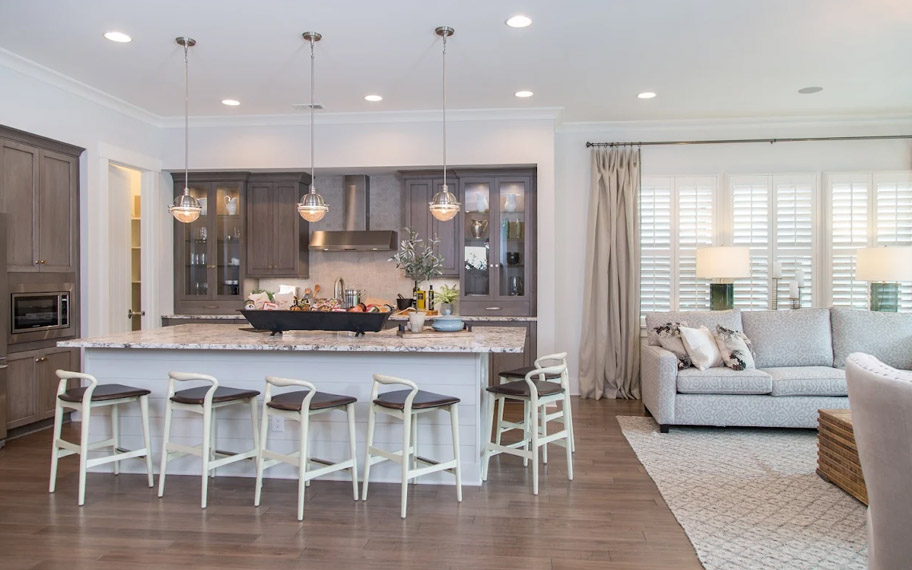 The proper combination of natural and artificial illumination has the ability to improve your indoor environment as it will make it appear more spacious. If part of your house appears to be small and dark, add more light. A certified electrician could wire your choice of fixtures, or you can incorporate an assortment of lamps. It's not a problem to find lighting suitable for any aesthetic, from unique and playful lamps to distinctive chandeliers.
Make the most of natural light to cheer up your interior and your mood. If you are using wobbly window treatments that are awkward to use, replace them with plantation shutters. These popular options effortlessly open to give you a clear view of your windows in the event your friends or family need more illumination for play or work.
Give Your Floors Some Love With New Carpet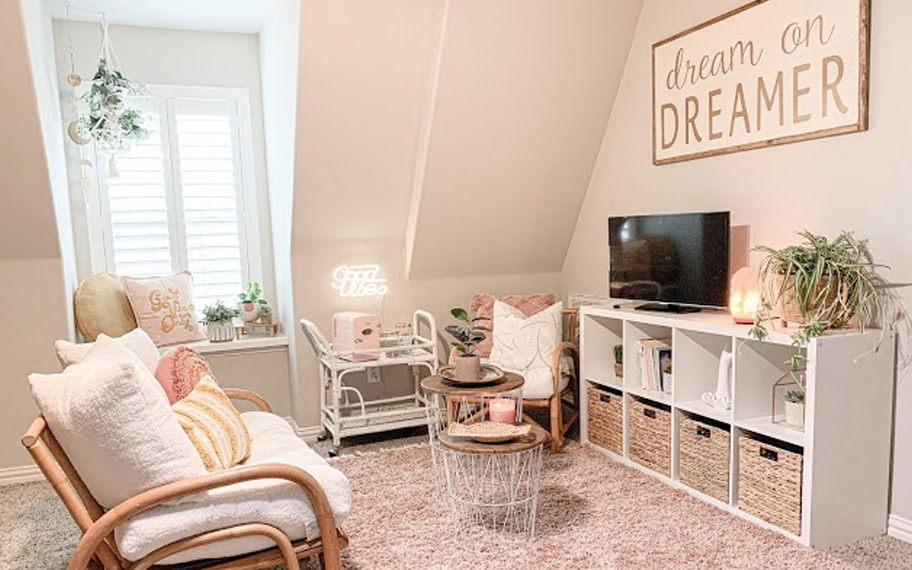 Your carpet gets a lot of wear and tear daily from family members and guests constantly treading across it. If your carpet looks torn and trampled, switch it out for an instant home makeover. The latest carpeting styles include everything from everyday shades and environmentally conscious products to bold jewel tones and big prints, so there's a product for any interior space. You can explore various styles and thicknesses to find a long-lasting solution that makes sense for your home. If you're not sure you want fresh carpeting, consider using a fashionable rug.
Create Outdoor Living Space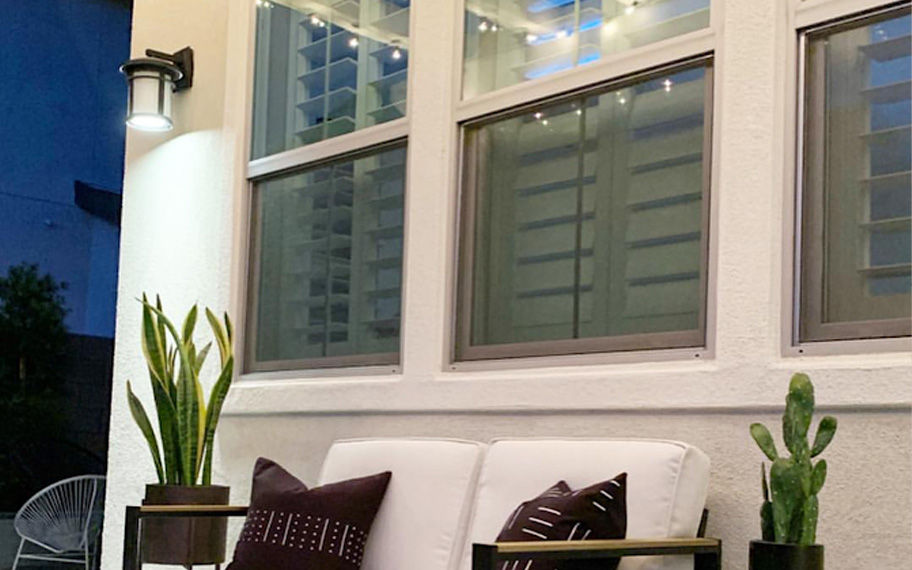 Denver home renovations can expand into the exterior as well. If your residence is beginning to feel a bit confined, install outdoor living quarters. Your existing area can be made more inviting with chairs and cushions, a shade structure, and decorative lights. You can incorporate a fire table or pit and yard activities for extra appeal and excitement. In the event you don't have a deck or patio, you can build one of your own by installing patio blocks or pavers.
Front porches are a cinch to adapt into functional living area. Simply touch up the paint and include a sturdy porch swing or rocking chairs as comfortable seating possibilities. You could also enclose the space to keep the bugs out and make your new favorite spot more satisfying.
Experiment With Wallpaper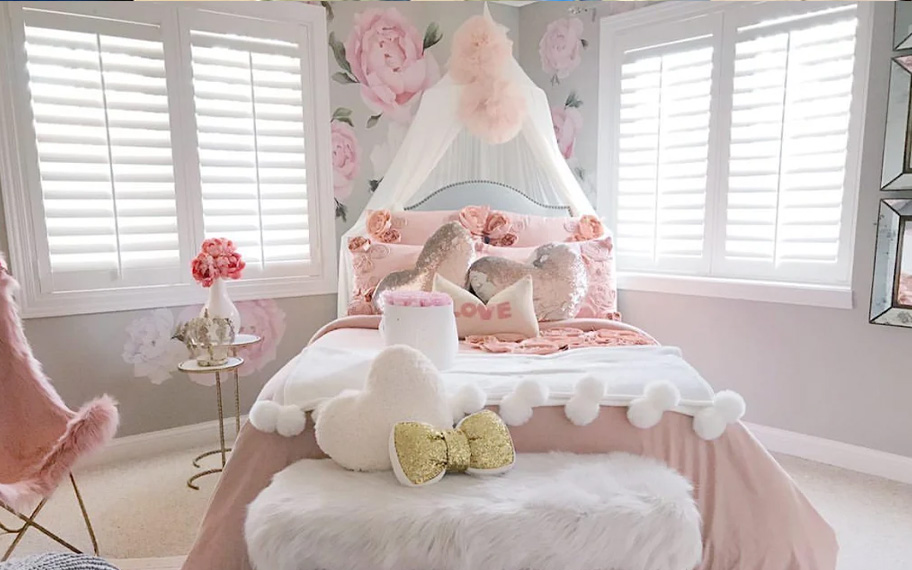 Wallpaper has become quite popular in home upgrades. Today, you can find products in various designs, colors, and textures to change the appearance of any area within your home. You might put up fun and colorful selections in the kids' rooms, a stylish, patterned motif in your dining space, and a covering that is cheery and engaging in the guest bath. You could also update your lounging area with a fresh coat of paint and use coordinating wallpaper on an accent wall.
Add Function And Style To Your Home With Window Treatments From Sunburst Shutters Denver
Sunburst Shutters Denver has the window treatments you need for your Denver home renovations. We supply styles and custom options to suit your unique taste. We'll help you get started when you call 720-538-0182 or complete the form below for a free in-home consultation.